Brought to you by Keysight Technologies
By Ingrid Estrada, Chief Administrative Officer and Chief of Staff, Keysight Technologies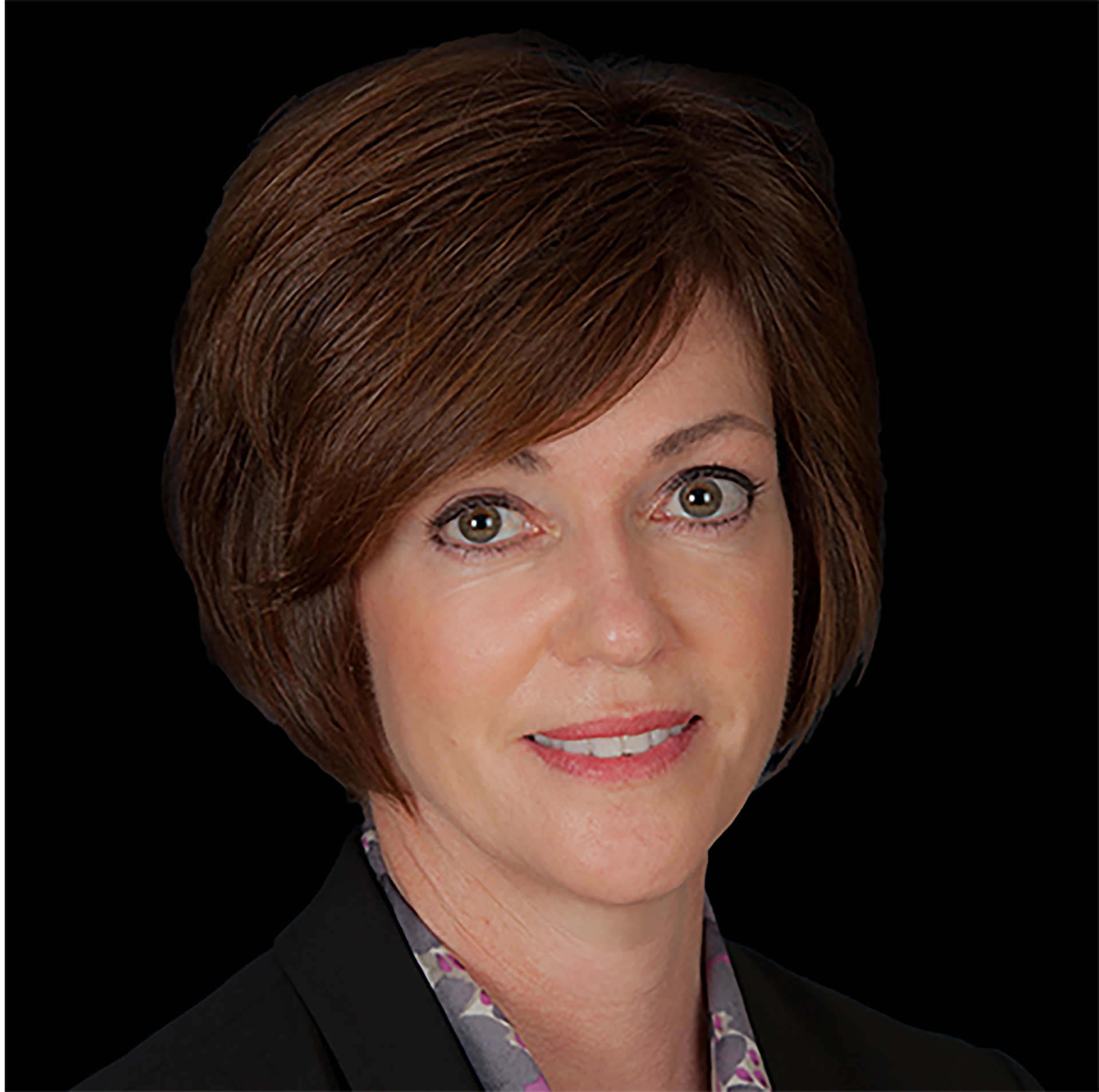 Growing evidence connects diverse leadership and workforces with positive business performance.
From a management perspective, a BCG report noted that earnings before interest and tax (EBIT) margins for more diverse organisations "were 9 per cent higher than companies with below-average diversity on their management teams."
Likewise, a McKinsey & Company report found that "companies in the top quartile for gender diversity on executive teams were 25 per cent more likely to have above-average profitability than companies in the fourth quartile." And, on ethnic and cultural diversity, the same report noted that "top-quartile companies outperformed those in the fourth one by 36 per cent in profitability."
On the workforce front, a Gartner report noted that "gender-diverse and inclusive teams outperformed gender-homogeneous, less inclusive teams by 50 per cent, on average."
The investment community has taken notice, particularly as this causality has strengthened over time. ESG-focused investment firms and large institutional investors are making clear their expectations for board and leadership diversity, and for increased disclosure of workforce and human capital data. All in an effort to build confidence in their investment portfolios for future financial performance.
While the connection between diversity and business results is not surprising to human resource professionals, only recently has the broader corporate community internalised the effects of diversity and inclusion on the bottom line.
There has been an awakening of sorts in the technology industry, in understanding the impact of inclusive teams and management on corporate success and also on broad community prosperity.
As a result, diversity and inclusion (D&I) programs within technology companies are being deployed across corporate engagement strategies, where supporting skills development throughout the career lifecycle and tracking progress with related goals and targets are critical to long-term business resilience.
Diversity for technology innovation
Diversity means the inclusion of individuals with varied backgrounds, cultures, experiences, and thoughts, working together toward a common goal.
In a team environment, inclusion leads to breakthroughs in speed to market, better recognition of functional improvement opportunities, and strong team problem solving.
Likewise, diversity in leadership provides unique perspectives to business approaches, supports quick decision making across multiple viewpoints, and enables recognition of emerging trends that lead to new business opportunities.
A potential risk is where non-diverse teams could stagnate or limit their visibility to new opportunities, and thus miss some signals and fall behind competitors.
Unique perspectives are particularly impactful in the technology industry where innovation is the core of the business model. The BCG report found a significant correlation between innovation and diverse management teams, noting that "companies that reported above-average management diversity  reported innovation revenue 19 per cent higher than companies with below-average leadership diversity—45 per cent of total revenue versus just 26 per cent."
Diversity and inclusion in the technology industry also has potential for significant positive impact on the global community, as technology can help us address the many societal challenges we face.
Whether it is the e-mobility ecosystem to combat climate change, medical devices to support human wellness, or secure communications for first responders, purposeful technologies are key to global prosperity. Ensuring next-generation technologies rise to the occasion requires engineering and technical teams that are as diverse as the global community.
More than ever, it is time for technology companies to embrace more equitable, diverse, and inclusive workforces and leadership, and developing the needed skillset across the career journey is key to building diverse technology teams.
Building diverse technology teams
Building a more diverse workforce structure requires strategic planning across the career lifecyle to enable the required skillsets, then develop individuals to thrive and transition into leadership roles. The following are key considerations to help drive more equitable organisational structure:
Early Education — Building interest in science, technology, engineering, and math (STEM) from a young age. Equity in access to STEM education across ethnic, gender and socio-economic boundaries is of paramount concern for companies to ensure a future diverse skilled workforce is available. That's why many technology companies sponsor STEM education programs and learning tools across primary and secondary schools that are traditionally underserved in this space.  
University Engagement — Once students select a technical path, it is important to engage them throughout their university years to help develop skills and support transition to careers. Key to corporate engagement at this stage of the career lifecycle, is a focus on technical learning, research partnerships, mentoring, tools access, and internships that transition to full-time positions.
Assembling Diverse and Inclusive Teams — Technology teams looking to create a workplace that reflects the diversity of the world we live in, need to actively seek diverse applicants to expand workforce representation.
Fostering Diverse and Inclusive Teams — Once the team is in place, companies need to commit to creating environments where everyone can be their best selves through opportunities in employee engagement, inclusive policies, resources, practices and of course leadership support and creating an environment of psychological safety.
Creating a Thriving Diverse Workforce and Leadership — Even with the right policies, practices, and resources in place, to ensure each individual thrives and grows takes development. Employee network groups, and training and mentoring programs help ensure the transition of diverse individuals into leadership positions while supporting prosperous careers.
Bringing diverse role models to the forefront, gives way to imagining a possible future from early education through the corporate career path, or as a tech entrepreneur.
Tracking progress and making an impact
While building diverse technology teams across the career journey will help move the needle in workforce and leadership diversity, it is imperative to track progress. Diversity goals, measures, and targets are critical for identifying required course corrections and ensuring intended impacts.
As an example, Keysight recently released a diversity and inclusion document outlining our D&I program. In addition to providing D&I vision, strategy, and approach, we disclosed our current metrics as well as goals and targets as defined in our annual CSR Report. In the past year, 50 per cent of our managers have gone through a Fostering Diversity and Inclusion program. The rest will follow, in what is a big investment from the company and our people.
Continuous improvement
The technology industry's journey in diversity and inclusion will not be a short-term initiative. Today's goals will shift as progress is made, and requires a continuous improvement management approach. The good news is that continuous improvement is inherent in the technology industry.
About Ingrid Estrada:
Ingrid Estrada is Chief Administrative Officer at Keysight Technologies, and Chief of Staff. Her responsibilities include directing Keysight's global policies and programs for leadership and talent development, compensation, benefits, staffing and workforce planning, human resources systems, education and organisation development, workplace strategies, global sourcing and indirect procurement, and ensuring effective and efficient internal company operations. She holds an MBA from Santa Clara University and an Executive MBA from Stanford University.