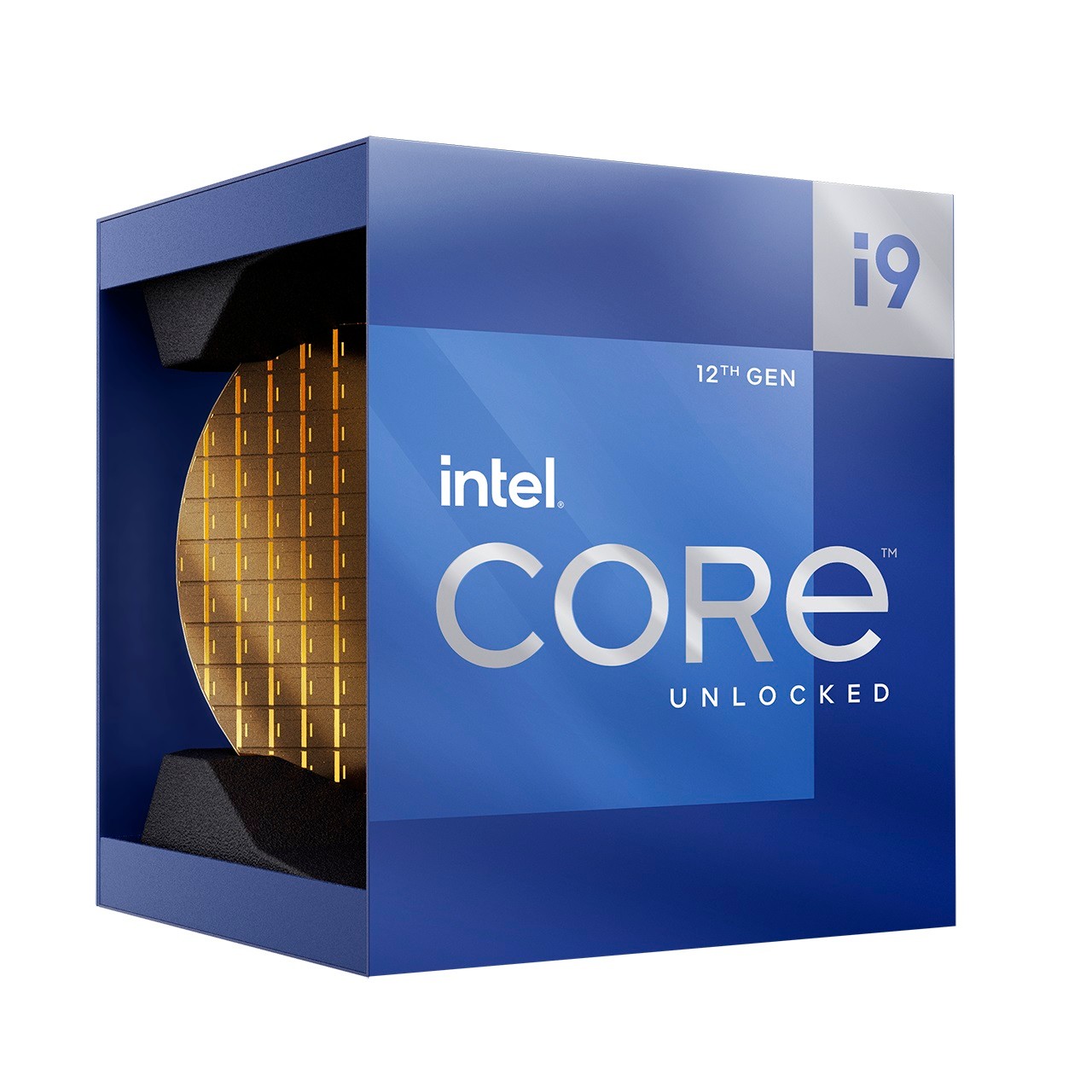 After more than a year trailing rival AMD in PC performance, Intel has taken the wraps off its much-talked-about 12th-gen Core processors, including the flagship Core i9-12900K that it claims is set to be the best gaming chip.
The chipmaker today unveiled 60 processors from a family codenamed Alder Lake, with some aimed at hardcore PC enthusiasts and others meant for thin and light laptops that conserve energy for longer battery life.
Made from the company's so-called Intel 7 process, the chips will be manufactured through a 10-nanometre chipmaking process.
This aims to pack in more transistors, bringing the 12th-gen Core chip up to speed with AMD's 7nm and Apple's 5nm chips, as the longtime leader in PC chips looks to regain its performance crown.
And Intel's crown jewel this round is the Core i9-12900K, which boasts no fewer than 16 cores and 24 threads.
In proclaiming the chip the best one for gaming out there, it said it bested the rival AMD Ryzen 5950X chip in a majority of 31 games it tested early this month.
This, to be fair, was before Windows 11 PCs running AMD chips had a software update that fixed a known performance issue. So, the calculus might still change in the weeks ahead, as independent tests emerge.
Compared to its own 11th-gen Core i9, Intel also claims its new flagship chip has up to 25 per cent higher framerates on Troy: A Total War Saga, up to 28 per cent higher framerates on Hitman 3, and up to 23 per cent higher framerates on Far Cry 6.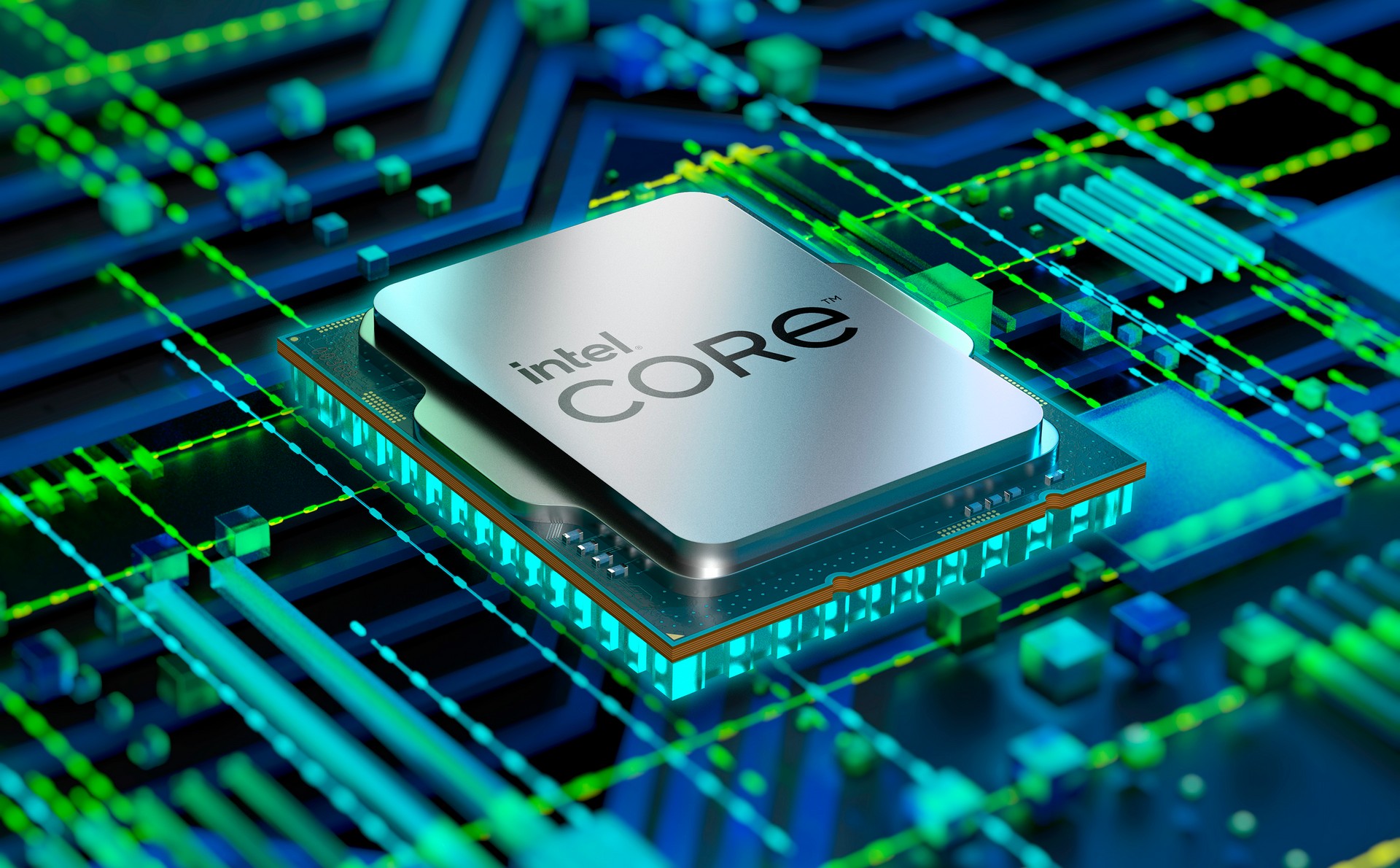 However you look at it, though, Intel seems to have upped its game substantially against rival AMD, whose Zen processor architecture behind its Ryzen chips had helped it outperform Intel's offerings handily in the past 18 months.
In a case of the "empire" striking back, Intel's 12th-gen Core chips will also support new PC technologies emerging in the coming months and years.
They will work with faster DDR5 memory that offer a boost over existing DDR4 memory. Plus, they will support PCIe 5.0 (up to 16 lanes), which will help max out performance for folks with the fastest solid state drives (SSDs).
To match the new chips, there will be a new motherboard chipset in the form of the Intel 600 series. It supports new PCIe Gen 4.0 lanes, making for 28 in total to connect fast components straight to the rest of the motherboard and the CPU.
The unlocked 12th-gen Core processors can be expected from PC makers anytime soon, with broad availability from November 4. They are priced from US$264 to US$589.