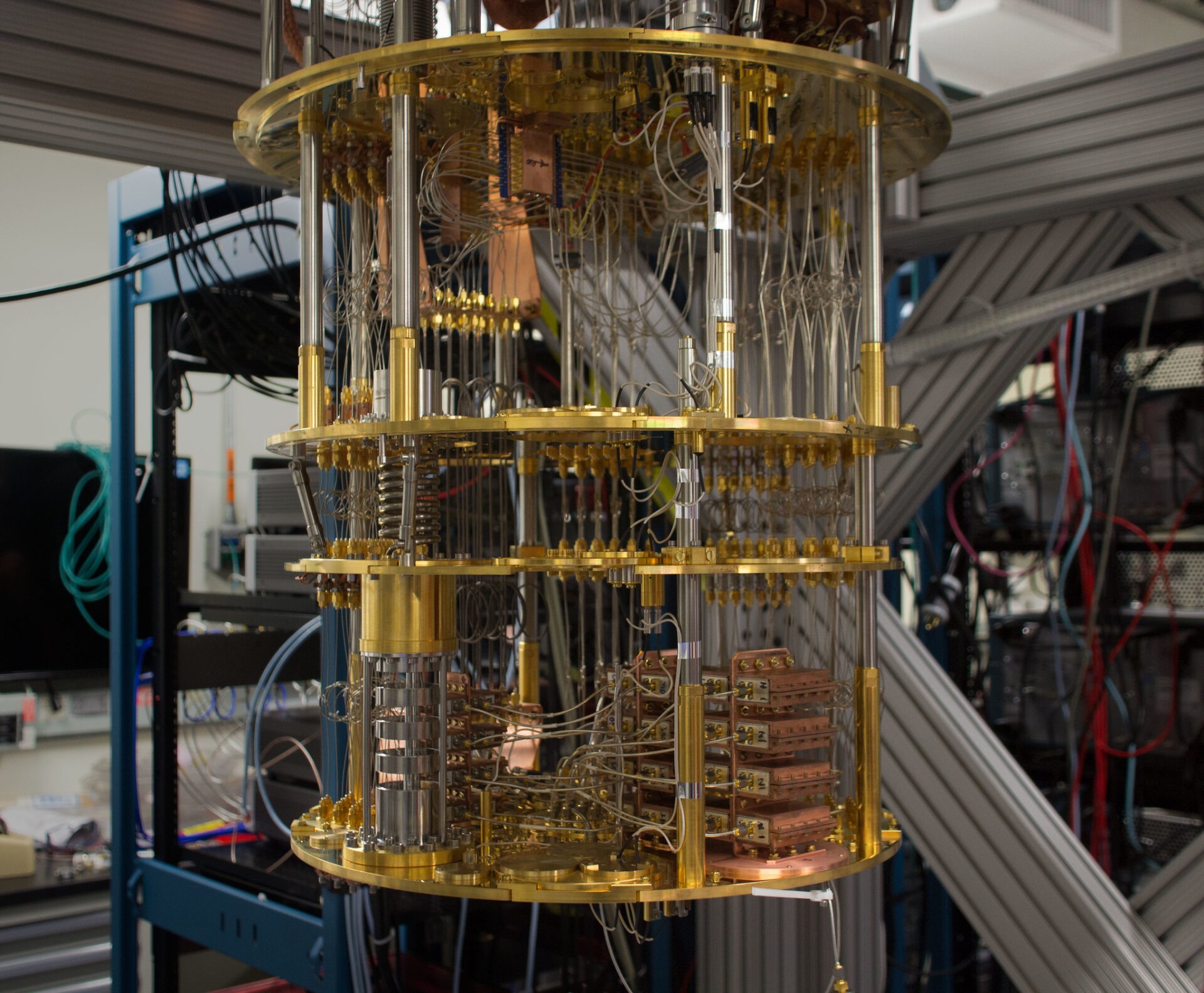 Singapore is looking to push ahead with quantum computing and engineering by pooling its talents and boosting expertise in advanced manufacturing, as the nascent technology looks set to become mainstream in the years ahead.
The Republic is seeking to be proactive in shaping how the technology will be used in future, by being involved in its early stages of development.
Quantum computing, unlike today's classical computing, does not rely on the binary bits (1s and 0s) but instead can use quantum bits or qubits, which can exist as both 1 or 0 in operation. This fluidity enables the technology to be a lot more powerful, say, to forecast climate change or boost artificial intelligence (AI) capabilities.
Singapore will embark on two programmes to boost its quantum computing capabilities, the country's Deputy Prime Minister Heng Swee Keat said at the Asia Tech x Singapore Summit yesterday.
First, it will be developing a National Quantum Computing Hub, formed by pooling expertise from the existing Centre for Quantum Technology and across other institutions in Singapore, he said.
"This will enable us to further strengthen talent development – as this is a fast-growing area – and provide better access to quantum tech," he added.
Second, Singapore will develop the National Quantum Fabless Foundry, which will support micro and nanofabrication of quantum devices across partner cleanrooms.
"Building on our strengths in advanced manufacturing, we seek to partner the industry to develop more quantum devices for solving real-world challenges," said Heng.
"Our investment in quantum computing and quantum engineering is part of our approach of trying to anticipate the future, and proactively shaping the future that we want," he added.
While quantum computing promises to boost computing prowess – a problem that takes 10,000 years to solve today will only take minutes – it also worries governments and businesses for the risks posed to encryption.
Even with the most powerful classical computers today, it will take too long to crack the encryption that scrambles and protects a document or a bank transaction with brute force. Quantum computers promise to do that in just minutes or days.