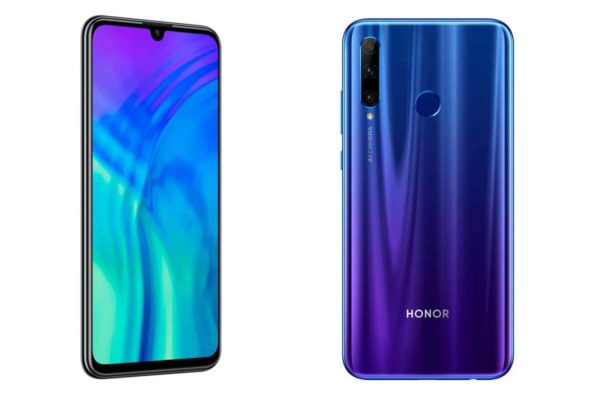 After a good showing by Huawei's P30 Pro in the past month or so, it is an unenviable task for Honor, Huawei's subsidiary, to follow up with products that have the same appeal as its more illustrious brethren.
Launched in Singapore last week, the Honor 20 Lite is positioned as a budget phone and it immediately shows in terms of weight. It does not have the same heft you would expect from a flagship phone.
Fortunately, it still sports a rather upmarket look, thanks to a gradient colour feature and a neat mirror effect on the back of the phone.
At the front, the 6.21-inch Full HD+ LCD screen may not have the same visual appeal as an OLED screen but it still does well with sharp text and colours that pop.
The tear-drop notch, thankfully, does not take up as much screen space as Google's Pixel 3 XL and can be hidden with a black bar via the settings.
For a budget-friendly phone, the Honor 20 Lite's hardware comes with the expected trade-offs. With Huawei's Kirin 710 chip and 4GB of RAM, it will not set the stage on fire though it should be more than enough for most users who are not doing anything demanding such as video editing.
What is outstanding is that you get a 128GB of storage for a budget phone. You can still expand the storage space by adding in a microSD card, something that is fast disappearing in flagship phones as well.
However, some decisions by Honor leaving you scratching your head a little. For example, it has gone for the older micro USB port instead of the more convenient USB-C. Good news is there's a 3.5mm headphone jack for folks who want the convenience of using their old earphones.
The Honor 20 Lite's 3,400mAh battery also packs less juice than Huawei's top-end models – the P30 Pro has 4,200mAh. Perhaps that might be offset with the use of the less powerful Kirin 710 chip. Plus, you would expect the EMUI 9.0 interface from Huawei to help the Honor 20 Lite last the day.
The fingerprint scanner is as old school as it gets. It is not particularly a bad thing though, since it is at the back where the index finger can quickly reach. I actually prefer practicality to the futuristic under-screen scanner, like on the Huawei P30 Pro, which may look cool but is not as easy to use.
For mobile photography, the Honor 20 Lite comes with a 24-megapixel main camera, 8-megapixel ultra wide-angle camera and a 2-megapixel sensor for depth sensing.
So, this may look like a triple-lens camera set up but really, it is only a dual-lens camera system. What will be interesting is how effective the depth sensor is, when helping to provide the right depth for nice bokeh effects.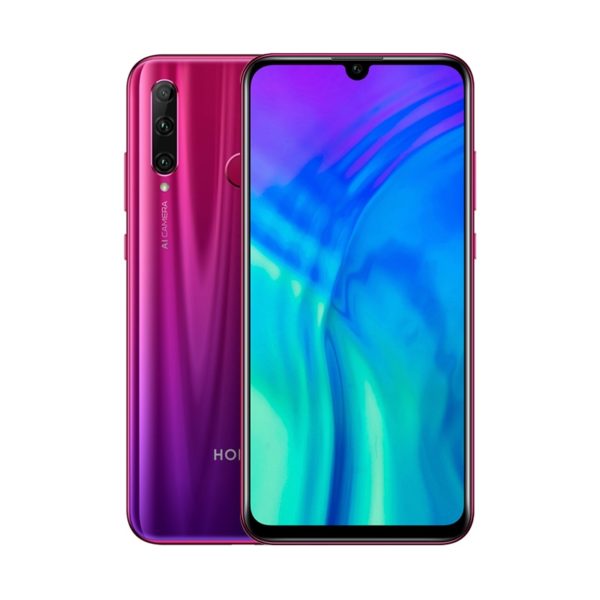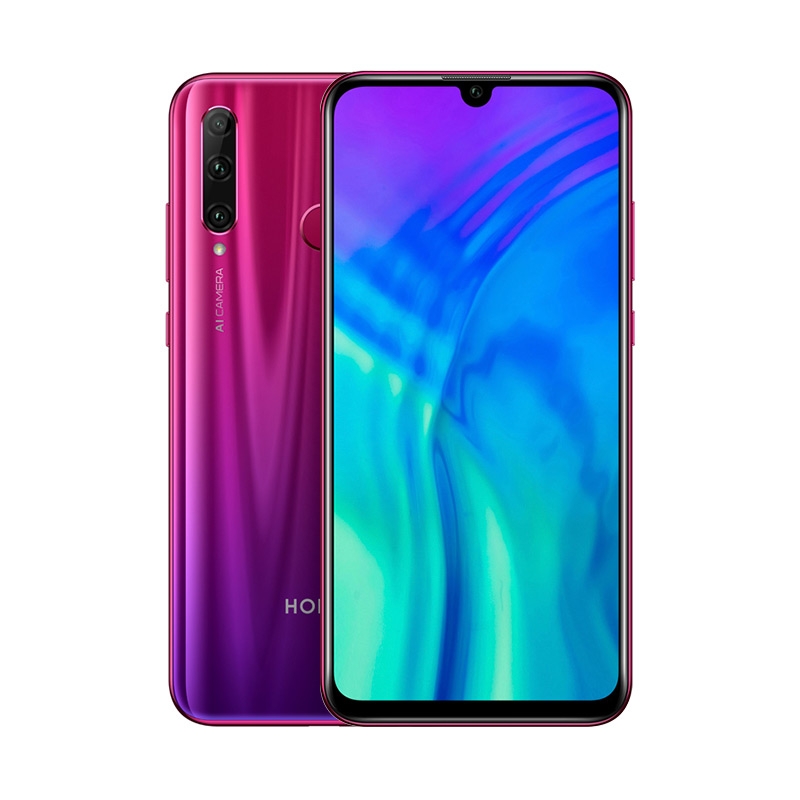 The surprise here is that the Honor 20 Lite comes with Huawei's night mode, the same hand-held night mode first seen on the P20 Pro. For a budget phone, this seems like a great deal coupled with the front-facing 32-megapixel selfie camera, though I'd like to try this out further to be sure.
Do note that the maximum resolution for videos is Full HD (1080p). Though this may not satisfy demanding users looking for 4K, the phone should be enough for the occasional video clip for Instagram or Facebook.
With its slightly dated hardware such as the ageing Kirin chip, the Honor 20 Lite may not be a flagship killer, but it is attractively priced at S$338. Out on May 15, it is a fuss-free option for budget-conscious buyers.