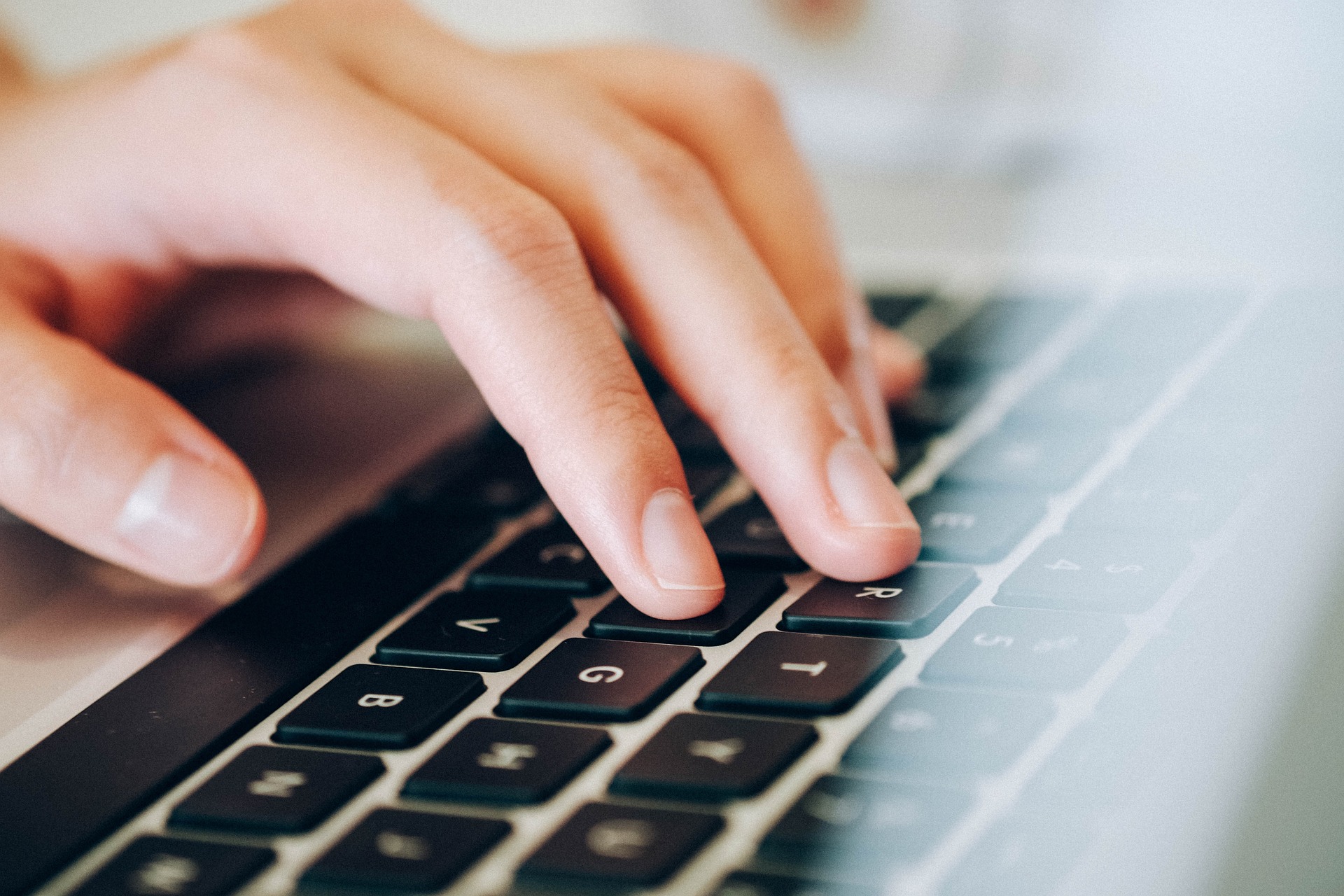 The Singapore government has set up a task force that involves multiple agencies to boost its cyber defences against the growing threat of ransomware.
The Inter-agency Counter Ransomware Task Force (CRTF), announced today, is expected to develop and make recommendations on possible policies, operational plans, and capabilities to improve Singapore's counter ransomware efforts.
The CRTF, comprising senior government representatives from the technology, cybersecurity, financial regulation, and law enforcement domains, will deliver a report recommending strategies that the government can take to improve its counter ransomware efforts.
Speaking this morning at the Singapore International Cyber Week event, Senior Minister Teo Chee Hean said: "If a critical system is brought down by an attack, there could be severe effects on countries and the international system, organisations and businesses; financial losses; and threats to lives and livelihoods."
"Earlier this year, a ransomware attack on Costa Rica crippled essential services in the country, forcing the Costa Rican government to declare a state of national emergency," noted Teo, who is also the Coordinating Minister for National Security.
"In February, a cyber-attack on the satellite communications provider Viasat caused disruptions across several countries in Europe," he added.
The number of ransomware cases reported in Singapore has risen 54 per cent between 2021 and 2020, according to the Cyber Security Agency (CSA).
The task force, it said, will coordinate Singapore's international efforts to counter ransomware, which is often a cross-border issue.
The task force will also push for greater international cooperation in cybersecurity cooperation, financial supervision, and cross-border law enforcement operations.
Separately, CSA also launched a website where consumers and businesses can have a quick check on how secure their websites are and get quick recommendations.
The Internet Hygiene Portal will let consumers know how secure a site is before they transact with it while also enabling website owners to boost their defences where needed.
UPDATE at 2:18pm, 19/10/2022: Added quotes from Senior Minister Teo Chee Hean.