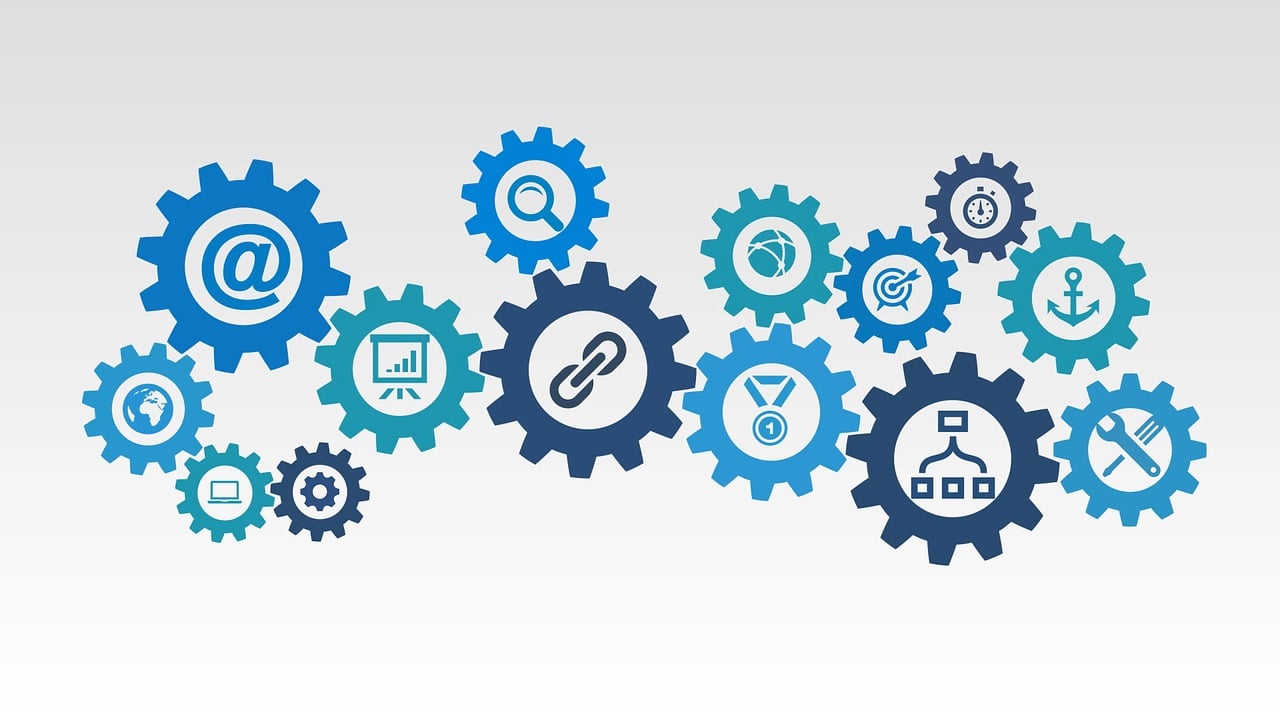 Business-focused telecom operator SPTel has come up with a multi-network eSIM service that connects flexibly to one of three Singapore mobile operators to help organisations monitor the condition of lifts, track the usage at electric vehicle charging stations and run other smart sensors.
This solution, unveiled today, promises to enable organisations to stay connected through a backup link that can be switched over easily.
Should one of the three mobile operators suffer from a network issue, an SPTel customer can switch over remotely to a second mobile operator to keep its service running.
This way, an electric vehicle charging station can stay connected so it can monitor usage and bill customers correctly, for example.
The multi-network solution will also be useful for logistics, connected health and building maintenance, SPTel said today.
All these use cases rely on connectivity to support critical functions, which would suffer significant disruption without a reliable, highly available network link.
The SPTel solution may also be useful for cases where mobility is needed, since it taps on a mobile network to connect a device or user to the Net.
"This product can affordably and conveniently ease operations in various projects with its auto failover features and single dashboard for monitoring," said Heng Kwee Tong, vice-president for engineering and customer solutions at SPTel.
It is already being used to provide a reliable link to thousands of lifts that use Internet of Things (IoT) infrastructure for component monitoring and predictive maintenance.
SPTel, a joint venture company of ST Engineering and SP Group, has its own fibre network in Singapore and offers IoT as a service as well as a cyber defence solution against distributed denial of service (DDoS) attacks.
For its new managed mobility offering, SPTel also touts the ease of use of a centralised dashboard that lets customers easily control and switch mobile networks when needed.
A single bill from SPTel, it adds, is another convenience over managing three operators individually.