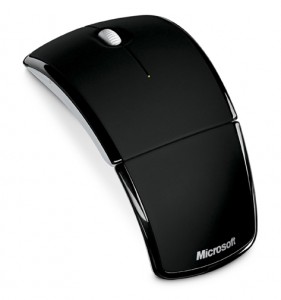 Here's a mouse that will feel comfy whether you use in on the desktop or on the go. Say hi to Microsoft's Arc Mouse, which as its name suggests, is shaped like an arc.
The real innovation, however, is that it folds up to 60 per cent of its original size, making it easy to carry. When you want to use it, simple unfold it. Why didn't anyone else think of this before?
Among the other features you'd expect of a portable mouse, the Arc Mouse comes with a snap-in wireless transmitter, and uses the 2.4GHz frequency band that promises 30-feet connectivity.
The only question is whether it is ergonomic enough, given how arc'd the hand has to be to hold the mouse. But this looks like it's gonna be a hit with business execs and the style-conscious set.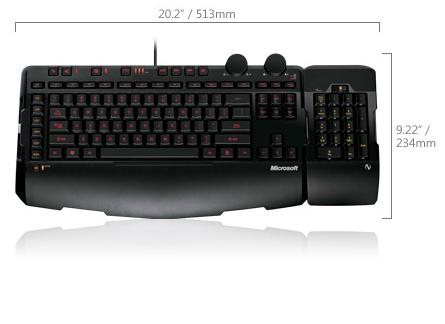 The mouse was among peripherals launched in an event this week by Microsoft. Among the notables is the Sidewinder X6 gaming keyboard, which has a nice detachable keypad that is switchable – a boon for both RPG and FPS fans.
And yeah, there's also the bling required by gamers, in the shape of red backlit keys and specially highlighted WASD keys used by FPS fans. So, what's there not to like?
Over to you guys, Razer and Logitech!