Ever wanted to turn your photos into pop art? As a personalized gift to be printed on a T-shirt or mug?
Singaporean start-up Phokki allows you to do just that. All you need to do is browse for a styling option, submit your photos, and you'll get the art in your email in-box within three days.
Below are some examples: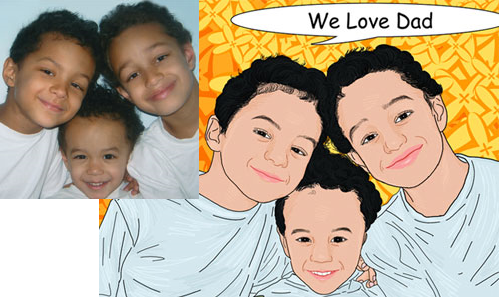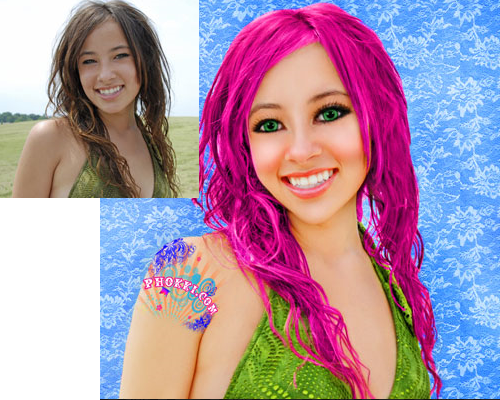 Phokki, the first-prize winner of Start-up@Singapore 2008 contest, has a product that both serves a need and makes business sense to me.
The web platform is a great digital shop space for a service like this. Everything is transacted through the web (no inventory or shipping costs!), Phokki gets a worldwide audience, and they can source for artists from all over the world.
Printing the art onto a physical product — mug, T-shirt, etc. — is left up to local printers (or through a partnership with Zazzle). Smart, because the printing business is so commoditized it's hard to get into unless you have lots of scale.
However, the crux of Phokki's value is in how good their service and artists are. Apart from this, the business model is easily copied, and there's lots of competition out there by independent artists. Still, judging by the comments left on Phooki's site by customers so far, the quality of the art is quite good!
Note: I'm always on the lookout for interesting Singaporean tech start-ups because of my interests and work as a freelance writer. If you have something interesting to showcase or share drop me an email!