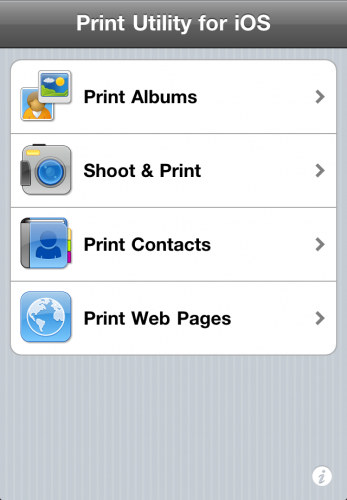 We already know how great the large-screen smartphone or tablet computer is as a remote controller to play music or movies from your PC server. Now, there's also an iOS app that lets you control your Xerox machine and send documents to print – directly from your handheld device.
Unveiled today by Fuji Xerox, the free app on Apple's AppStore enables users to do what many smartphone users often can't do after viewing a document – print it.
With the app, they get to select the print mode (say, for a photo or webpage) and print settings, like whether to print in mono or colour, and to select which paper tray and paper type. In other words, a whole lot of features you'd expect from the print menu from your PC, whether you actually use them or not.
What's more interesting is the multi-language support, which includes Simplified and Traditional Chinese, Japanese and Korean, besides English, so the app will be great for East Asian users.
On its own, the app is no big deal unless you're an iPhone/iPad user who happens to have a Xerox machine nearby. However, it's yet another sign of the smartphone taking over remote control functions where it traditionally was not well-known for.