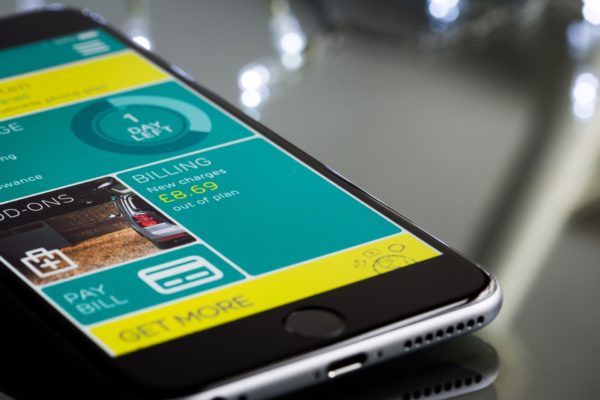 This year marks the 10th anniversary of the mobile app industry. That year, Apple and Google set up their app stores, namely Apple App Store and Google Play. 
Today, each has over 2 million apps used for gaming, messaging, ordering food and taxis, photo editing, news, weather and many others.
App analytics firm App Annie reported last week that app users in 2017 were spending seven times more time on apps, and accessed apps 13 times more compared to 2016.
Mobile apps have well and truly invaded our lives, disrupting many sectors including payments, e-commerce, video streaming and social media. Call a cab or buy flowers: hit an app on our phone. Feeling hungry, hit the app. Message our loved ones or control the lights in our living rooms: there are apps for those too.
Mobile apps have grown rapidly in just 10 years. The popular messaging app WhatsApp which launched in 2009 has over 1.3 billion active users.
Angry Birds, the popular mobile game app, took a mere 35 days to reach 50 million users back in its heyday. In contrast, radio took 38 years and TV needed 13 years to the same amount of people.
App Annie's numbers show that mobile shopping enjoyed its biggest month ever in November 2017, when 100 million hours were spent on shopping apps on Android phones and tablets in the United States during the weeks of Black Friday and Cyber Monday 2017.
A whopping US$200 billion was spent on these items via mobile during Cyber Monday 2017 weekend.
Globally, App Annie reports that the mobile app stores will hit revenues of US$110 billion this year, 30 per cent more year on year.
In 2018, where will growth come from? In the emerging countries like India and Brazil as well as China, says App Annie.
The availability of cheap Android phones of US$50 each and even lower is partially fueling this growth. Smartphones have also become the primary way users are getting onto the Internet.
Mobile competition has also played a role. In India, newcomer mobile operator Reliance Jho upturned the market. Reliance slashed data costs, spurring more consumers to use more mobile apps.
China will also see increased growth, said App Annie. Already the top market for Apple App Store in terms of consumer spend, the country is expected to see revenue grow even more as Apple pays more attention to the market.
Growth sectors
Entertainment and games, the two top mobile app sectors in 2017, will again dominate this year's list. A quick eyeball survey already substantiates this.
The next time you ride on the MRT, just glance at what your fellow passengers are doing. The vast majority are watching video Korean dramas or the latest episode of Games of Throne on their mobile phones.
Artificial reality (AR) given a big boost from Pokemon Go, is expected to be bigger this year, said App Annie.  The big hit is expected to be Niantic's forthcoming Harry Potter: Wizards Unite.
Other game publishers will also develop AR/VR titles, now that Apple and Android have made available special toolkits for game developers. Additional excitement will be generated by Facebook as well as from China powerhouses such as Alibaba, Baidu and Tencent.
Then there's food. It used to be that people only ordered online from the fast food outlets. But dining in today is like dining out. Restaurant food is becoming popular as consumers go up-market to pay for higher-end and more expensive fare such as salads and steaks, Japanese bento boxes and Italian pastas.
One thing is for certain: as more mobile apps appear, no one can leave home without their phones.