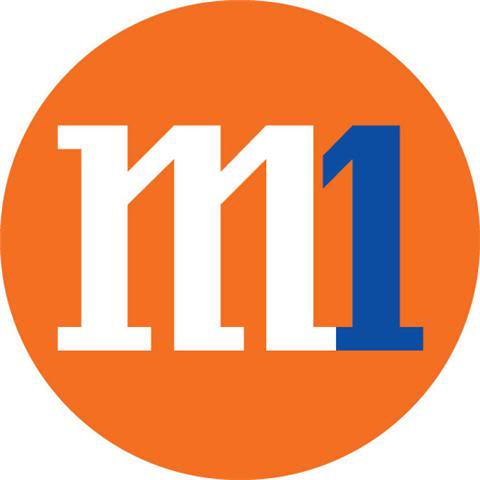 Users of M1's fibre broadband services are having difficulty viewing websites hosted locally in Singapore today, due to a yet unresolved network problem.
Since this afternoon, many users have been unable to access local sites, including M1's own website, the Singapore government's websites as well as other sites that may be cached locally to cater to users here. Some sites hosted overseas, such as Facebook or YouTube, however, remain accessible.
Strangely, the Internet route to the affected local sites appear to be working fine, when a tracert command was run by Techgoondu an hour ago to check this.
Other M1 customers – including its mobile broadband and cable modem users – do not seem to be affected for now. It is not known if SingTel or StarHub fibre users are having this problem, though M1 users have gone online to forums and confirmed the difficulties faced.
The problems come just a day after SingTel mobile users cried foul over being cut off from their calls, SMSes and Net surfing due to a software glitch.
Seen together, the incidents will likely focus the spotlight on the seemingly frequent network disruptions of late, as Singapore zooms past a broadband penetration rate of more than 100 per cent when it comes to homes using wired broadband services.
The reason for M1's latest outage is still unclear. However, an M1 call centre operator told this Techgoondu writer minutes ago that the telco was working to recover its services with Nucleus Connect, the operating company for Singapore's fibre network, which is responsible for some of the network switching and other operations.
The M1 staff also confirmed that the issue had been around since this afternoon, and the company's engineers are still trying to get the network back up soonest.
We'll have more updates when things are restored (this article was written on an M1 3G connection). Do let us know what your experience was as well.