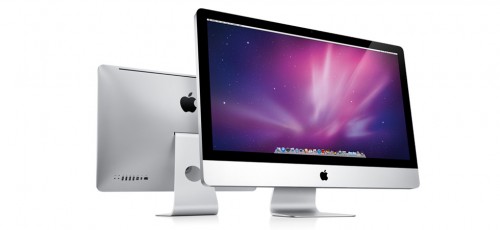 Singapore Expo is a long way away for most people, other than folks living in the east, so before you head down to Sitex, Singapore's last quarterly IT bazaar for 2011, check out some of the standout deals that people have been putting up on brochure sites.
Yes, in the past, you had to squeeze your way through the halls for some small bargain, collecting loads of brochures on the way. Today, you can check out what's on offer online before heading down for a more targeted trip.
Here are some great deals so far at this weekend's show. We'll update this page as we get more info.
D-Link's DIR-825 router and DNS-320 network attached storage (NAS)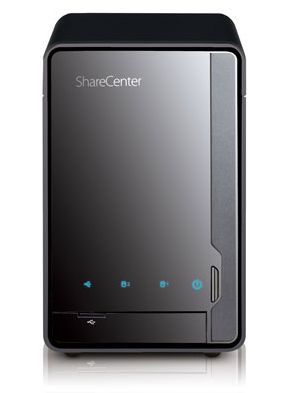 These are some of the best bang for buck gear that you can hook up your home with if you are looking for both high performance and value for money.
A great router for homes, the DIR-825 (S$129) supports dual-band (2.4GHz and 5GHz) Wi-Fi and comes with four gigabit ports that are necessary for today's fast PCs and large file transfers. Not too long ago, similar routers cost a whole lot more, likely closer to or more than S$200.
The DNS-320 is another favourite NAS of home networking buffs because it's not only good looking but also extremely speedy and feature-packed. Supporting two hard disks, it even lets you convert the backup device from a non-RAID to RAID 1 configuration easily, so you can mirror your hard disk content for safer backups.
Needless to say, it also comes with a bit-torrent client that you can use to download to your heart's content, especially with that S$39-a-month M1 fibre plan offering 100Mbps to homes. At S$109, the DNS-320 is a definitely worth checking out for folks looking to set up their own NAS for the first time.
Pay S$48 for an Apple Magic Trackpad and memory upgrade with an Apple iMac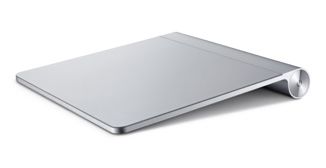 Buy an iMac at nubox's stand, one of several offering Mac computers at the show, and you can pay just S$48 for a double memory upgrade (usually from 4GB to 8GB) and have an Apple Magic Trackpad to add to the style of your Apple computer.
The offer goes with several models of the iMac, from the entry level 2.5GHz version with a Core i5 chip and 21.5-inch screen costing S$1,648 to the top-end S$2,748 version with a 3.1GHz Core i5 chip and 27-inch screen.
Also noteworthy to folks opting to run Windows on a Mac: Parallels Desktop 6 and Windows Home Premium (OEM) are being bundled at S$238 (usual S$298). The package of software lets you run your Windows programs right on your Mac desktop as if they are Mac programs.
Print anywhere with an HP printer
Printers are a mainstay at each IT show in Singapore and this Sitex expo is no different. One interesting all-in-one machine worth checking out is HP's Photosmart Premium Fax e-All-in-One, which lets you print remotely using the Internet. It also comes with all the useful features expected these days, like Wi-Fi support, so you can share the printer at home easily without worrying about wires.
The S$369 printer is going for S$299 at Sitex, so it may be worth checking out.
Buy Microsoft Office, get a wireless mouse free
This is the type of deal that will be welcome news to new PC or laptop owners. Microsoft is dangling a free Wireless Mobile Mouse 4000 (usually S$39.90) as part of a deal with its Office 2010 productivity software, which will be nice to install on a new PC.
The Office packages you can buy at the Microsoft booth include Office Home & Student Edition 2010, which costs S$199, and the Office Home & Business Edition 2010 which retails for S$298.
Nokia N9 at S$98 at StarHub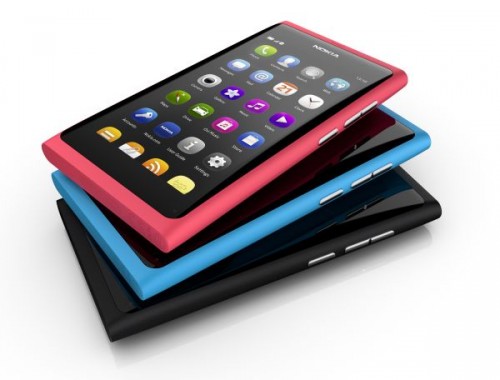 Nokia's neat-looking N9 is going for a nice S$98 at StarHub's booth, along with other Android favourites now like the Samsung Galaxy S II (S$218), HTC Sensation XE (S$198) and Motorola Razr (S$48), if you sign up with a high-end mobile plan.
Worth queuing up? Well, if you plan to spend a day at Singapore Expo anyway, no harm doing so!
Share with us other great Sitex deals you have spotted in the comments here!