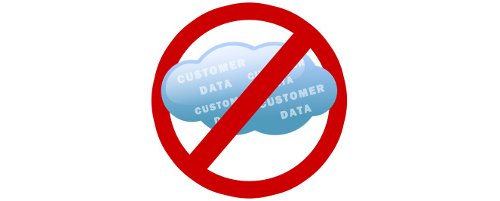 When the going gets tough, business will often cast their eyes on the next big thing to boost the bottomline.
The current hype in IT happens to be cloud computing, with nearly every player — telcos, data centre providers, software makers and IT consultants — jostling for a slice of the pie.
It almost seems like a gold rush, except we're dealing with services powered by electrons that traverse fibre cables at the speed of light.
This week, web hosting companies, a segment of the IT industry whose margins are known to be razor-thin, gathered in Florida to hear about Parallel's delivery platforms that promise to help them different themselves from the pack.
While demand for web hosting is healthy, hosting companies have been looking at ways to grow revenue and subscriber numbers while reducing churn in a highly competitive market.
Most are "cross-selling" and "up-selling" add-on features, with some dipping their toes into managed services, an area traditionally dominated by telcos and IT powerhouses with the infrastructure and expertise to manage various aspects of a company's IT operations.
The main aim, obviously, is to create "stickiness" among customers. After all, it's much harder to pull away and turn to another vendor if you've bestowed the management of your company's networks and security to an anointed service provider that has been doing a good job.
Cloud computing is turning out to be the other cash cow. By delivering cloud-based applications such as accounting and other business apps as a subscription, hosting companies can be assured of more revenue trickling in every month.
Parallels' Automation for Cloud Marketplace aims to help service providers do just that. At the summit, company executives extolled the benefits of the software which aggregates and readies apps for consumption on the cloud.
And because Parallels has negotiated the pricing terms with each app vendor, service providers can offer cloud-based applications to customers within weeks rather than months.
But that's only half the story. While the technology pieces are in place, at least one web hosting company I know has encountered problems selling a bunch of cloud-based security apps to new and existing customers.
It could be an issue of poor marketing – and indeed Parallels had lined up some sessions on online marketing and a customer engagement keynote by Guy Kawasaki – but the bigger challenge lies in addressing the looming concerns such as security that companies may have over the cloud.
As the web hosting company acknowledged, "more user education is needed", and this may well be the case for selling cloud services to SMBs regardless of how big a market they command. Cloud computing is not going to be magic bullet that will bolster the fortunes of web hosting companies overnight.