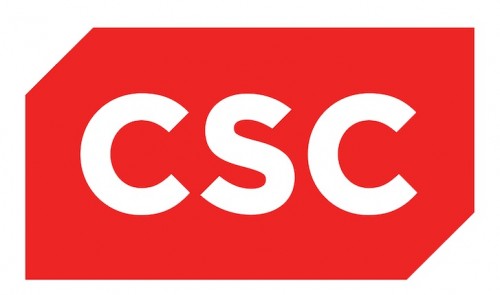 IT services giant CSC is serving up a unique cloud computing offering that combines the security of
private clouds
with the economics of a public cloud.
Dubbed BizCloud, the service lets companies install a preconfigured private cloud on their own premises using virtualisation software from VMware, networking, security and computing gear from Cisco, as well as storage, security and management technologies from EMC.
These building blocks, which form the Virtual Computing Environment's (VCE) vBlock infrastructure platform, are used by CSC's own data centres. That means enterprises can also opt for a hybrid cloud by keeping core business applications on premise with BizCloud, and use CSC's public cloud for disaster recovery or set up test environments.
With BizCloud, CSC says it "has taken the work out of implementing a private cloud and overcome the objections that security conscious organisations usually raise around cloud adoption". It also claims that businesses can get their private clouds up and running in just 10 weeks.
The private cloud service is charged on a pay-per-use model, with a choice of service-level agreements ranging from 99 to 99.95 per cent, as well as provisioning and support. Computing workloads can also be ramped up or throttled down on demand.
Bob Hayward, chief technology and innovation officer for CSC in Asia, noted that Asian organisations have been uncertain about moving to the cloud, adding that BizCloud will allow companies to take "a safe first step to a preconfigured, integrated and tested private cloud on their own premises".
CSC's ability to deliver a private in-house cloud service on a per per use model is based on a number of commercial agreements with IT vendors that allow the company to buy or lease IT software and equipment that are installed on client premises.
However, enterprises must commit to at least 96GB of virtual memory and a minimum capacity of 33 percent. According to Gartner, this results in a minimum payment of US$30,000 to US$60,000 per month for one year.
"For a midsize to large organisation, this may appear as an appealing proposition, even for a relatively short term piloting or test and development environment," the analyst company said.
While Gartner lauded BizCloud's memory-based pricing model as innovative, CSC still needs to prove its long term margin for the service. It also advised companies to avoid contracts longer than two years, as well as dollar or volume commitments as hybrid cloud architectures are "extremely immature".