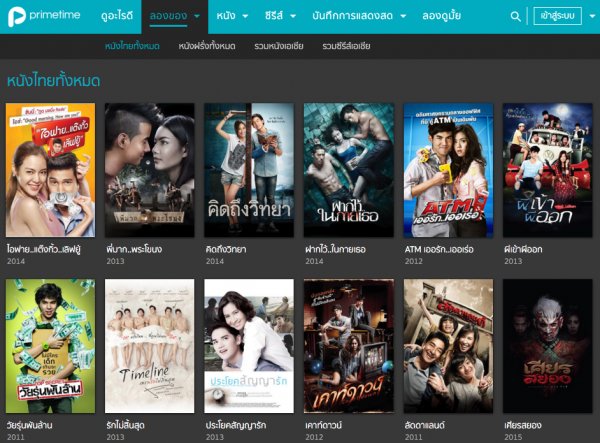 Subscription video on demand (SVOD) services will dominate the market for video streaming services in the Asia-Pacific region, according to a top executive at payment service provider Vindicia.
"The entry of Netflix into the Asia-Pacific market is raising visibility for those types of services," said Michael Greco, vice president of Vindicia Asia-Pacific.
"In mature markets like Australia, for example, the entry of Netflix has helped to raise awareness of the services from existing SVOD service providers," he added.
Indeed, according to a report by Digital TV Research, SVOD will become the largest revenue source in 2020 globally.
The report forecasts 249 million SVOD homes by 2020, up from 20 million in 2010 and an expected 117 million by end-2015.
SVOD revenues will also soar from US$1 billion in 2010 to US$7.6 billion in 2014, before hitting US$21.6 billion in 2020.
"SVOD has developed even faster than we expected in our last edition a year ago," said Simon Murray, principal analyst at Digital TV Research.
"Some of this growth was spurred by Netflix's aim to establish operations in 200 countries by end-2016. Not only has the launch of Netflix boosted each market, but the anticipation of its launch has galvanised local players into action – creating a whirlwind of promotional activity," he added.
The dominance of SVOD over ad-based video streaming services is hardly surprising, given that consumers have little patience for ads in the context of OTT (over-the-top) video content.
"Unlike on television and radio, ads don't just run – OTT ads are notoriously slow to load and play," Greco told Techgoondu.
"They offer a poor user experience, and consumers have grown all too accustomed to skipping ads online. An ad-based model might work for occasional users, but ads are likely to drive away consumers who want more of your content or who are willing to pay a premium for a better user experience," he added.
On the contrary, an SVOD service enables consumers to establish a relationship with OTT video providers.
"They cease to be just viewers or listeners; they choose to be your customers on an ongoing basis. Just as crucially, subscription provides a foundation on which to build the multi-device user experience consumers expect," Greco said.
To capitalise on the growing popularity of subscription video services in the region, Vindicia opened its APAC headquarters in Singapore earlier this year. Its customers include Foxtel in Australia and Media Prima in Malaysia.