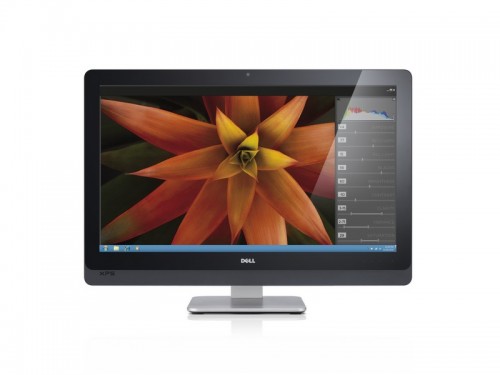 (Photo credit: Dell Inc.)
The Apple iMac has arguably the best-looking design for a computer that's placed on your desk. At least, it's the most clutter-free when it comes to wires.
Fortunately, if you prefer the Windows route and don't fancy paying extra to install that separately on a Mac, the are a number of good alternatives that come with the software out of the box. Here are three worth considering.
Dell XPS One 27
This is one of the sleekest all-in-one machines today, and surprise! It's from Dell, the folks whom everyone likes to associate with boring PCs.
Actually, the company's XPS range has been stellar over the years. The new One series, with a 27-inch screen pumping out an ultra-sharp 2560 x 1,440 resolution, impresses on first glance. For all-in-ones, the screen usually matters a lot and you have to say images appear really clear and vibrant on the large, generous display of the XPS One.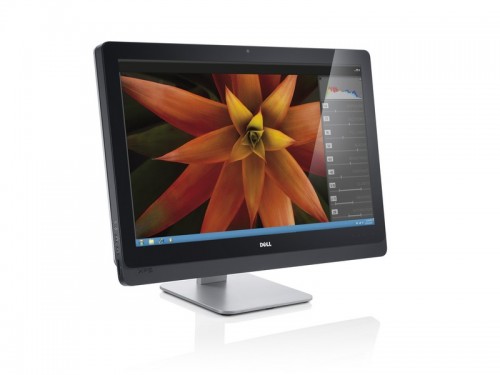 The screen, hiding away the engine of the computer, is also incredibly thin and adds to its seamless appeal. Put it next to an iMac and it won't look out of place.
The XPS One comes with either a Core i5 or Core i7 chip,  both of which have four cores for smooth multi-tasking. There shouldn't be a slowdown in performance even when you work on your photos and videos. Starting from S$2,199, this is one all-in-one machine well worth checking out.
HP Envy 23
HP just unveiled the Envy 23 for Singapore and its latest premium all-in-one takes after earlier models from the company. That's a good thing as far as the nice free-standing mount is concerned, because it keeps to the minimalist look. The 23-incher is expected to sport Intel's new Ivybridge CPUs, though there are reports that it will come with AMD CPUs as well.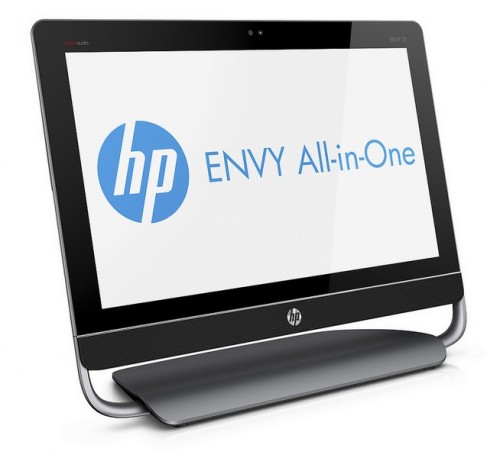 Whatever the CPU, there is certainly an option for a Blu-ray drive, a TV tuner and an HDMI-in port, so it can turn into your all-in-one machine for tuning in to TV and watching online videos all the same. Also included is HP's TrueVision HD webcam, which should come in handy when you videoconference with friends and family (that's what these big all-in-one machines are good for, right?).
Lenovo ThinkCenter Edge
Lenovo hasn't always been the fastest to refresh its laptops and desktops with the latest Intel CPUs and so it goes for its ThinkCenter Edge range of all-in-ones. Still sporting Intel's older CPU for now, the Singapore models are expected to come with the latest Ivybridge CPUs in the coming weeks, after they have started shipping in the United States.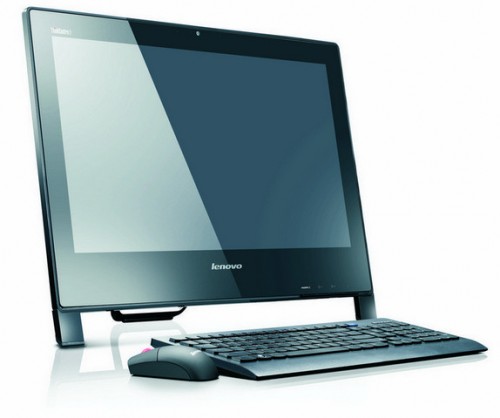 What makes the upcoming ThinkCenter Edge worth waiting for is the simple glass-to-glass, painting-like setup that makes the machine so attractive. Though prices are not out for Singapore, we expect them to be competitive. As a gauge, the current Edge 91z with a 21.5-inch screen costs from S$799.