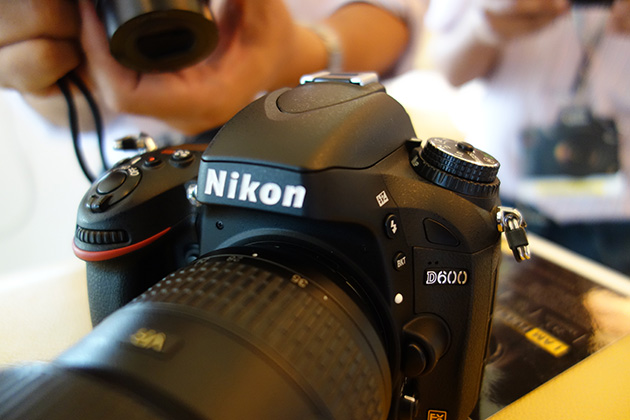 I was a little tired of hearing a company praise its own products to the skies after Apple's hyperbolic iPhone 5 announcement yesterday, but it's hard to argue against Nikon calling the new D600 DSLR a "game-changer".
The company's new full-frame camera – or FX format, in Nikon parlance – sticks it to every other full-frame DSLR on the market on several counts.
For one, its 24.3-megapixel sensor exceeds the pixel count of every other full-frame DSLR except its own sibling the D800.
It's also the lightest and smallest camera of its kind, its body weighing in at only 760g. It handles like a D7000, and feels equally sturdy and durable.
But the most significant "specification" of the D600 is its price. The DSLR has a recommended pricing of only S$3,249 (body only), a marked difference from the S$4,488 D800 and the S$9,799 D4.
It's still a too expensive to make FX mainstream, but the lower price places the D600 in a sweet spot to bridge the gap between Nikon's DSLRs with smaller sensors and lower prices, and the exorbitant prices of full-frame cameras.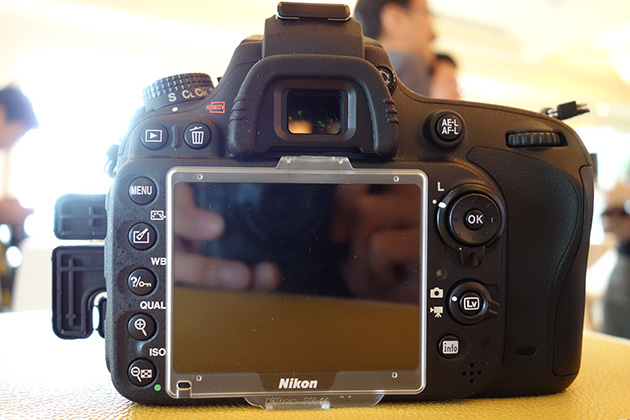 Many of the new tech that came with the D4 and D800 managed to trickle down into the D600. There's the new EXPEED 3 image processor, full HD video shooting plus a new 39-point autofocus system. ISO is expandable from 50 to 25,600 and the camera can shoot at 5.5 frames per second.
The D600 puts full-frame features within reach of enthusiasts and aspiring professionals, and hopefully we'll start to see more competitors follow suit. Look out for it on September 18.