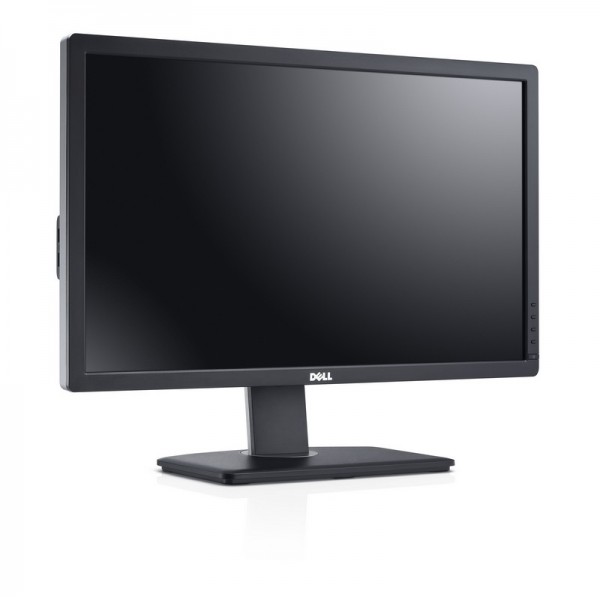 Folks who want a nice big screen with better-than-HD resolutions should have a look at Dell's new UltraSharp 27-incher, because it offers a decent deal for the size and quality onboard.
The U2713HM is the latest in the UltraSharp range and comes with a sharp 2,560 x 1,440 resolution. That's just shy of a 30-incher's 2,560 x 1,600. Just as impressively, during our hands on in the past couple of weeks, the S$799 27-incher offers colour accuracy and a glare-free view.
The design is typically unfussy, with flat black bezels and a single, uncluttered row of buttons to let you reach out to commonly used settings, like preset modes with their own saturation, brightness and other parameters.
Yet, the features onboard make this a good deal for a monitor its size. Compared to the older Dell UltraSharp U2711, which goes for S$849 now, the new screen does not come with the factory-tuned Adobe RGB and sRGB modes, which provide a slightly wider colour gamut useful for designers.
But the first things that attract the average user at first glance – the high resolution and large screen – are still there. Unlike my old 24-incher, I could now open up as many as three documents on screen and compare side by side.
I have always preferred 16:10 monitors to the U2713HM's 16:9, but clearly being longer also means you can place things side by side and not run out of space. It's a great help for users like me, who will edit and resize photos in one window, while working on an article in another and checking the facts over, say, an e-mail or PDF in another window.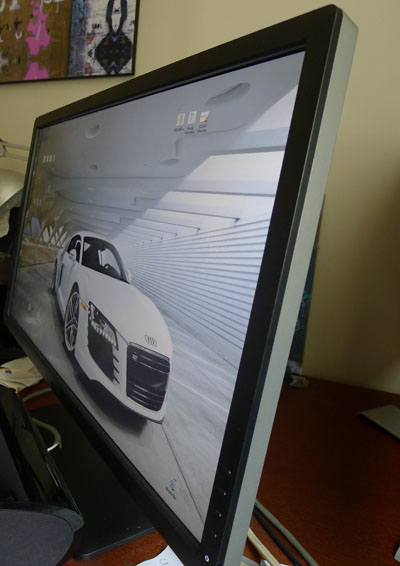 What also impresses about the new Dell screen is the IPS (in-plane switching) panel. It offers a 178-degree viewing angle, which means you can be staring at it from the side and see things clearly on screen.
Behind the screen, there are a good number of connectors, letting you hook up your PC, game console or other devices via DisplayPort 1.2, DVI-D, HDMI and good, old VGA. There is also a USB 3.0 hub, which lets you plug in your thumb drives, phones or other knick-knacks without reaching below to your PC.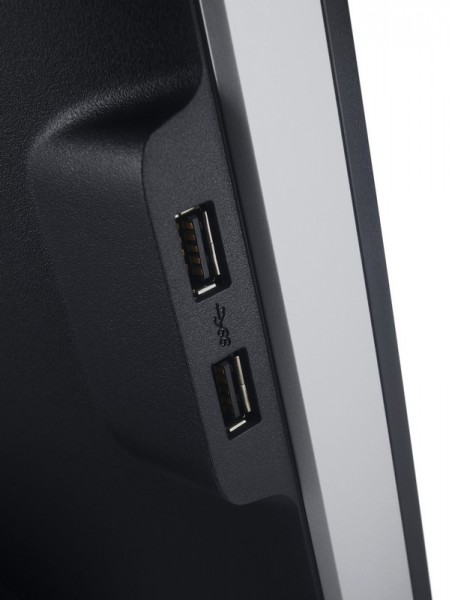 Image quality-wise, the U2713HM looks great with its default, out-of-box settings. On the Standard setting, text looks well contrasted against white backgrounds, while photos appear vibrant. There isn't any of the over-saturated brightness and contrast on lesser screens that make your eyes tire real fast.
If you want some of that jazzing up, of course, you can tweak the settings. Among the presets, the Game mode brightens things up quite a bit, though you can still use the setting for working on Word documents if you don't plan to be staring at things for hours.
The Movie mode, meanwhile, really pushes the colour and contrast past what you'd be able to take if you are sitting close. You'll see the edges of icons and the captions becoming buzzy. I'd only recommend that you use it while watching movies on full screen.
That we did, actually, when we fired up Master and Commander and The Avengers. I find that the already blue tint found on Master and Commander being pushed a little too far by the screen. The Avengers looked okay though, without any of the exaggeration you might find on some TVs.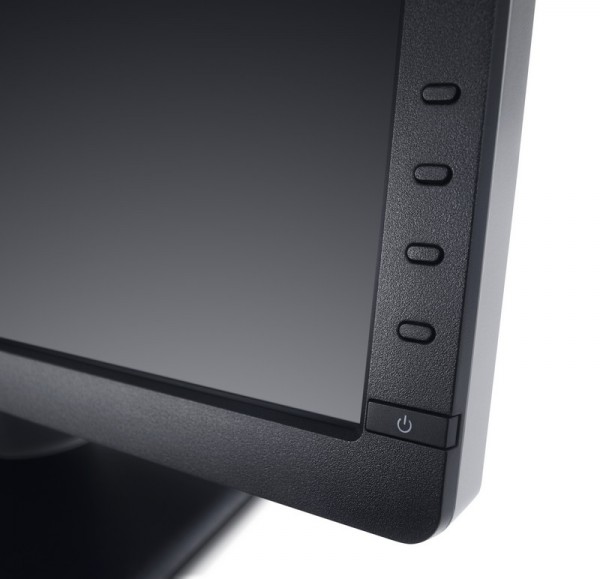 In terms of response time, I don't find the Dell monitor lacking either.
Unlike on TVs that offer motion control, you won't get the "soap opera" effect, where everything looks unnaturally flat and in super-sharp focus. Some fast-moving objects, like a supersonic Ironman, are supposed to be blur. In the same way, not every frame of a movie is meant to be "realistic" and in your face, like on Avatar.
What about games?
If you are not picky, you won't mind the almost minuscule amount of lag. I'm not a twitch gamer roaming online arenas these days, so I was prefectly at ease with the Dell screen's response time, when I fired up Ghost Recon: Future Soldier and Battlefield 3 on my PC.
I had separately installed two graphics cards – an AMD HD7970 (on DisplayPort) and an AMD HD7770 (on DVI) – on my PC, which drove the Dell monitor. For games to run at the sharp 2,560 x 1,440 resolution, I'd recommend the faster AMD HD7970.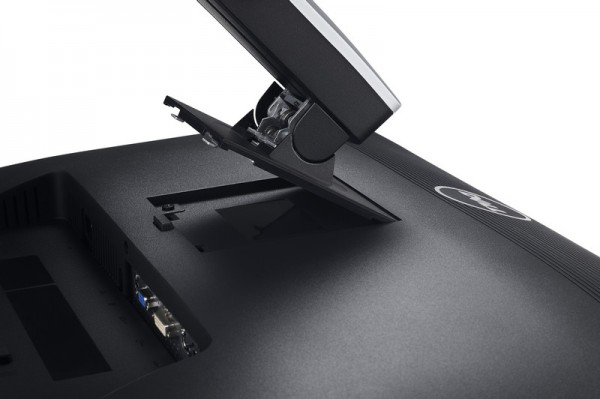 There are a good number of other things I like about the Dell monitor.
The easy setup, which simply involves snapping the stand onto the screen, is one. Yet another is the anti-glare coating on the screen, which is great in Singapore, where there's a good chance you have a window next to you on a bright day.
I've always liked Dell monitors, and the U2713HM is impressive as well. There's none of that flash you see in other monitors, but like previous Dell UltraSharp screens, this one is a joy to use and well worth recommending.