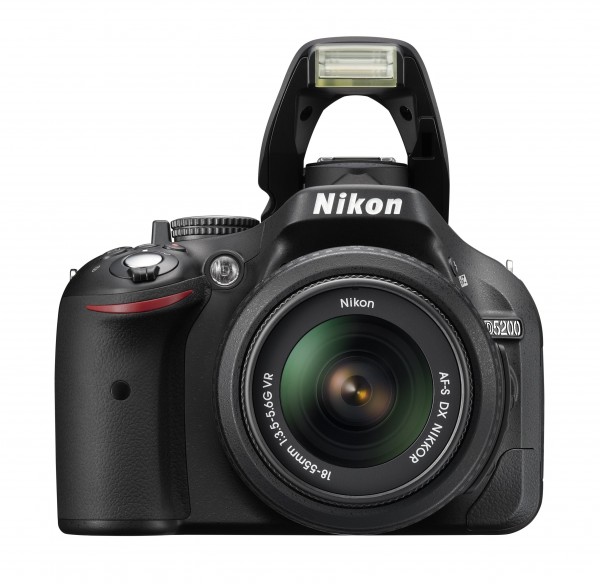 Nikon has unveiled its new D5200 camera, a compact and lightweight entry-level model aimed at enthusiasts who want to upgrade to a DSLR camera.
The D5200 comes with a 24.1-megapixel DX-format CMOS sensor, 39-point auto-focusing system and an optimised EXPEED 3 image-processing engine based on Nikon's D4 flagship camera. There is also an articulated Vari-angle LCD monitor and a redesigned graphical user-interface. It will be available in three different colours – black, red and bronze.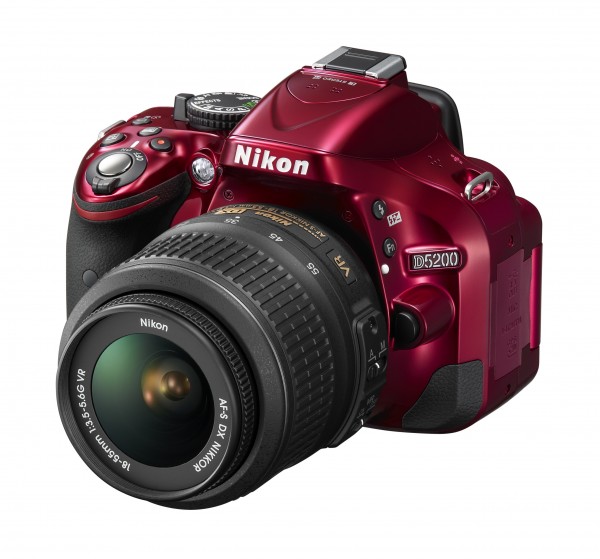 Nikon claims that the camera's 39-point AF system has the most number of focus points available in its class to offer fast and reliable focus acquisition and tracking. It is also lightweight at 505g, despite having a battery rated for 500 shots.
Other features include the D5200's Scene Recognition System, which reads data from the 2,016-pixel 3D RGB sensor and analyses shooting conditions and subject information to optimise focus, exposure, i-TTL flash exposure and white balance.
The 3D focus tracking, which automatically shifts and predicts the focus point to follow and anticipate the movement of the subject, is likely a feature that sports and wildlife photographers would find invaluable.
The camera also sports a broad range of standard sensitivities, from ISO 100 to ISO 6400, and even up to ISO25,600 (Hi 2). Also onboard is a large  3-inch Vari-angle LCD monitor that makes it easy to shoot high over crowds, down low to a toddler's point of view and even self-portraits.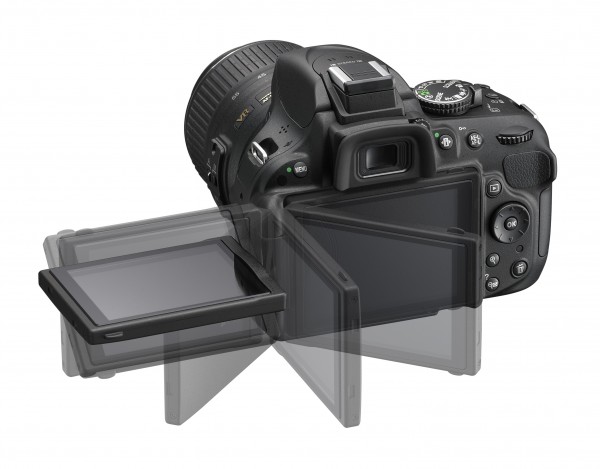 Besides the D5200, Nikon also launched the WR-R10 wireless transceiver and WR-T10 wireless transmitter. By connecting the WR-R10 (transceiver) to the D5200 and using the WR-T10 (transmitter) as the controller, users are able to shoot remotely.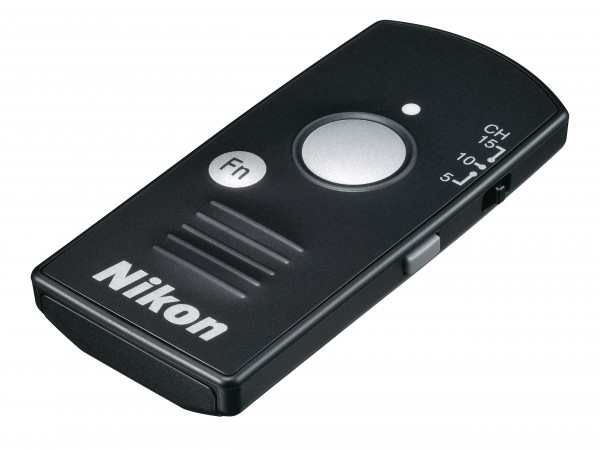 WR-T10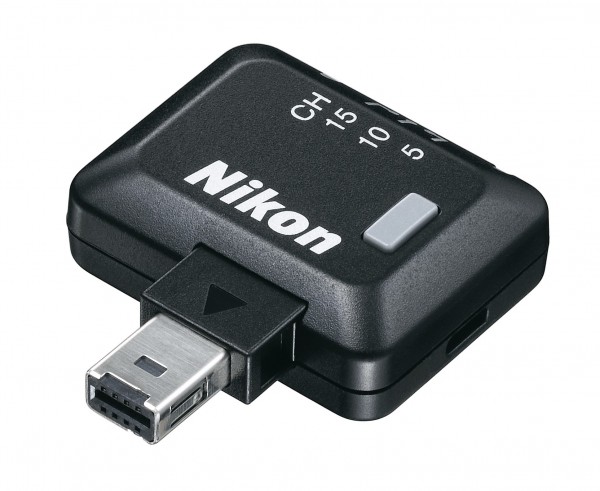 WR-R10
Unlike other conventional infrared controllers which have to be in line-of-sight with cameras, the WR-R10 and WR-T10 use radio waves in the 2.4GHz range to control cameras wirelessly, anywhere within up to 20 metres. They are unaffected by obstacles such as trees and walls.
The WR-T10 can be used to control a single camera that has the WR-R10 unit attached to it. However, it can also control multiple cameras as long as those cameras are all connected to individual WR-R10 units.
The pricing and availability of the Nikon D5200, WR-R10 and WR-T10 will be out at a later date.