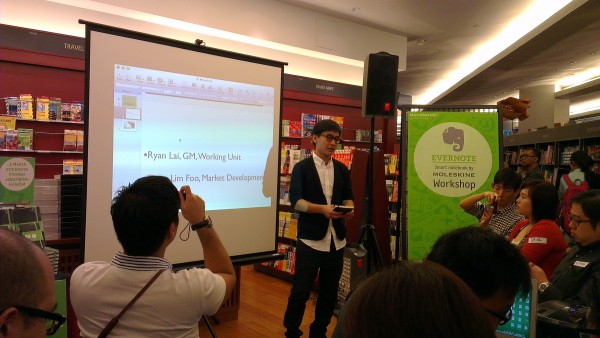 If you are the sort of person who takes notes for everything, on notebooks, scraps of paper and on your phone – you might find it hard to keep track of exactly what notes you've taken down and where you've put them. Evernote and Moleskine has collaborated to bring us a simple solution – the Evernote Smart Notebook.
The Evernote Smart Notebook is essentially a product created by Evernote, a popular note-taking app for smartphones, and Moleskine, a popular line of notebooks and stationery. The idea behind this Smart Notebook is that users would be able to sync notes written in the notebook with the Evernote App on their iPhone or iPad by taking simple snapshots.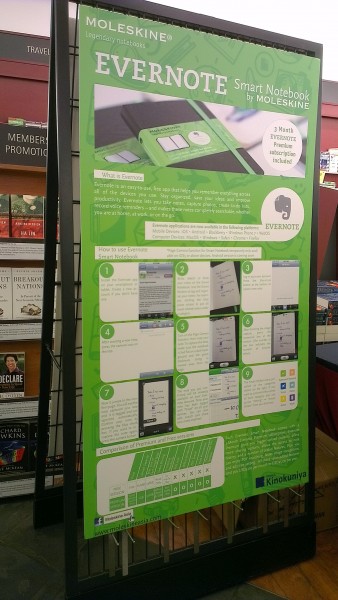 The Evernote Smart Notebook comes in two page styles, Evernote Ruled or Evernote Squared, that are optimised with the new Page Camera feature on the Evernote iPhone/iPad app. The Page Camera feature automatically corrects perspective and improves the contrast between the ink or graphite and the pages to create a note that can be viewed, searched or shared clearly.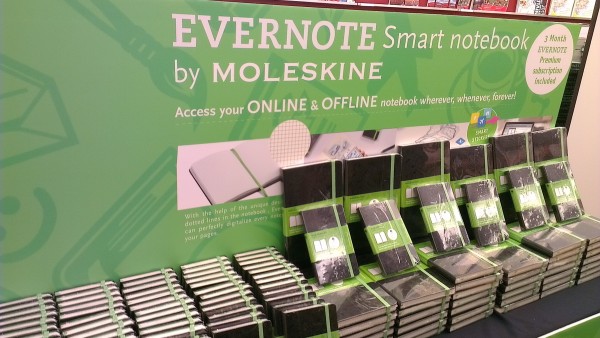 Another interesting feature that comes with each notebook is the Moleskine Smart Stickers. Each notebook comes with a set of multi-coloured stickers that are associated with a custom tag in Evernote. When you take a snapshot of a page of the notebook with one or more stickers with the Page Camera function, it automatically recognizes the stickers and automatically tags and categorizes your notes for your review, making it easier to organize your notes.
The Evernote Smart Notebook is now available in Singapore in two sizes, large (S$41) and pocket (S$31) at Kinokuniya retailers or online at http://moleskineasia.com/.