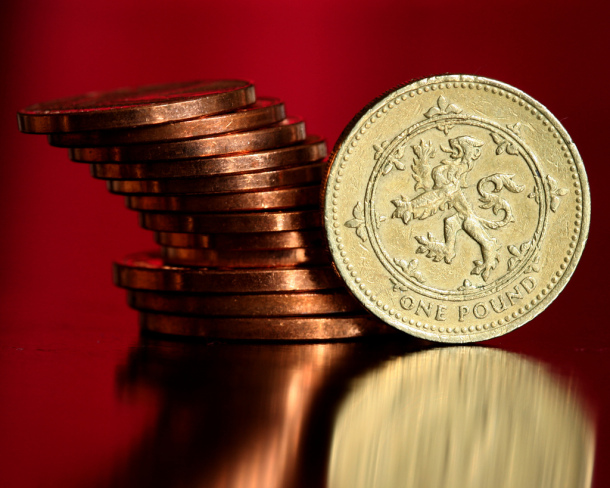 A weakening U.S. dollar and growing demand for enterprise software will bolster IT spending this year.
Gartner noted on Thursday that global IT spending will grow 4.2 percent from last year to reach US$3.7 trillion in 2013. When measured in constant U.S. dollars, IT spending will grow by  just 3.9 percent, the analyst company said.
Richard Gordon, managing vice president at Gartner, said while the gloomy economy has dampened spending, "much of this uncertainty is nearing resolution, and as it does, we look for accelerated spending growth in 2013 compared to 2012".
Indeed, businesses are expected to carve out a larger slice of their IT budgets for enterprise software when things become rosier. Globally, they will spend US$296 billion in 2013 (6.4 percent more than last year) on security, storage management and CRM software.
In 2014, Gartner said, companies will also start to invest more in big data through enterprise content management, data integration software and data quality tools.
The biggest chunk of IT spending will go to telecoms services, though growth is likely to flatten as revenues from data services offset falling voice revenues.
By 2016, Gartner predicts that mobile data will make up a third of the telecom services market, up from 22 percent in 2012.
Demand for computing devices is also lower than expected. Gartner had predicted earlier that consumers and businesses would fork out US$706 billion for PCs, tablets, mobile phones and printers this year. That figure has been cut to US$666 billion, an increase of 6.3 percent from 2012.
The combined tablet and PC market will also slow down from 2012 till 2016, driven by competition from smaller, low-priced devices in emerging countries. Measured in constant U.S. dollars, Gartner expects that market to grow 5.1 percent each year – down from its earlier forecast of 7.4 percent.
"It is ultimately this shift toward relatively lower-priced tablets that lowers our average selling prices forecast for 2012 through 2016, which in turn is responsible for slowing device spending growth in general, and PC and tablet spending growth in particular," Gorden said.
Photo credit: Mukumbura via Flickr under the Creative Commons licence