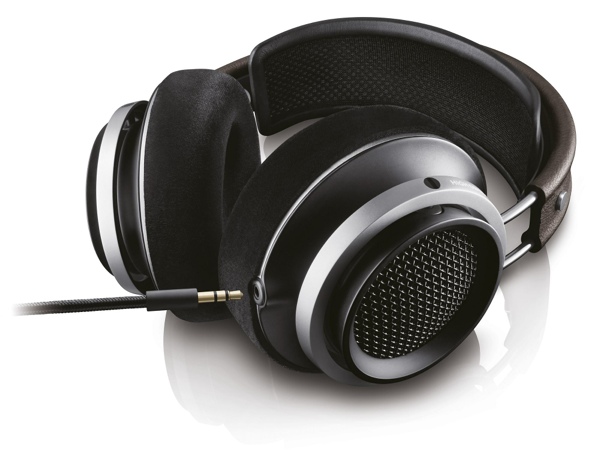 Philips is shipping its Fidelio X1 headphones in Singapore, with the top-end model leading its Fidelio range that caters to serious music aficionados.
The Dutch electronics maker is promising great sound and comfort for folks who usually listen to their music indoors and prefer quality over portability.
The Fidelio X1 comes with an acoustic open-back architecture, which Philips says offers crystal clear audio and sound transparency.
The manufacturer also claims that the X1's 50mm driver is powerful enough to pick up just about every beat and bass note, providing a good balance across the board.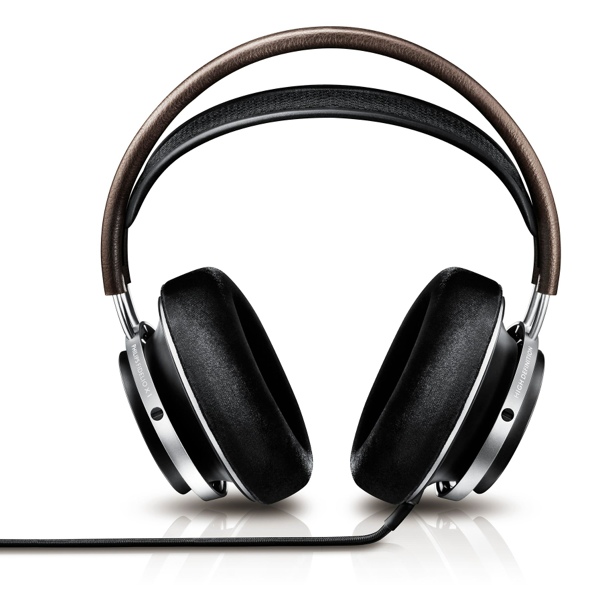 Made of genuine calf leather and aluminium, the X1 aims to look both contemporary and retro at the same time.
The memory foam velour pads of the headphones are claimed to dissipate pressure and heat for extended wear. The shells of the X1 have also been designed for optimum sound performance, with a tilt at 15 degrees to direct the audio signals directly into the ear.
As you'd expect, these cans do not come cheap. The Philips Fidelio X1 is going for S$499 at department stores in Singapore.
(We'll have more when we get our hands on a pair to test out)