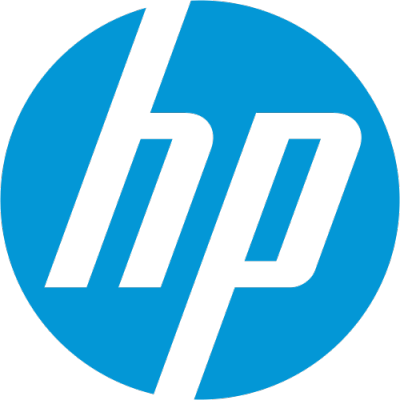 Busy parents who are clueless about what sort of assessment books to get their primary school kids may now get some help in the form of a printer app.
HP is working with education publisher Singapore Asia Publishers (SAP) and Primary Math programme brand owners onSponge to deliver educational worksheets through print apps on compatible HP printers. They enable users to can print worksheets at a scheduled day and time of the week or on demand, free of charge.
The SAP education print app provides different content for each subject every week, in "bite-sized" chunks as compared to heavy loads of information. The onSponge app will provide word-problem printables catered specially for students in Primary 3 to Primary 6, which aims to hone their problem-solving skills.  

The SAP print app can now be downloaded for owners of HP's Web-connected printers. The onSponge print app will be available later this year.
The print apps are available on the HP Officejet Premium 6700 e-All-in-One and HP Photosmart 5520, 6520, 7520 e-All-in-One printers.