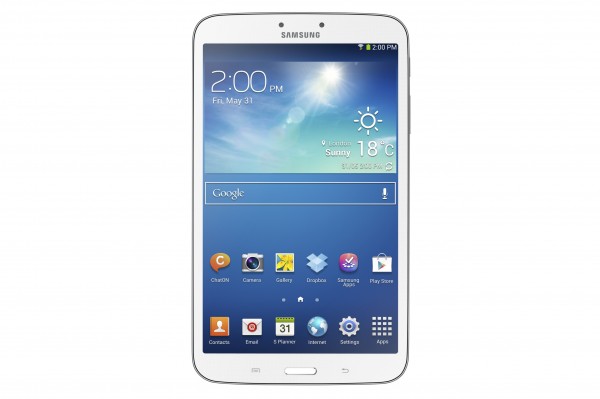 Samsung Galaxy Tab 3 8-inch
Samsung's new Galaxy Tab 3 tablets, available in 8-inch and 10.1-inch sizes, will be out in Singapore within the next three months.
The 8-inch model comes with a slim bezel for maximum screen use, and is powered by a dual-core 1.5GHz processor and 1.5GB RAM, and comes with a 5-meg rear camera and a 1.3-meg front camera.
The LCD screen packs a 1280 x 800 resolution and Samsung claims that its "reading mode" technology delivers optimal illumination and tone for "comfortable, paper-like readability".
Other nifty features include the S Translator, which Samsung claims can translate both speech-to-text and text-to-speech instantly, as well as S Travel which provides real-time local information whilst one is in a foreign country.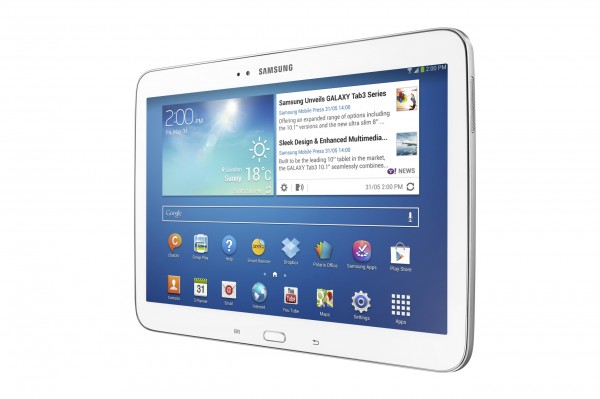 Samsung Galaxy Tab 3 10.1-inch
The Galaxy Tab 3 10.1-inch is a refresh of the Galaxy Tab 2 10.1, and is powered by a different 1.6GHz dual-core processor. However, the 10.1-inch tablet's rear camera comes in at only 3 megs, compared to the 8-inch tablet's 5 megs, and only has a modest 1GB RAM for apps to use.
According to Samsung, the Galaxy Tab 3 10.1 is equipped with smart remote and MHL (mobile high definition link) connections which enables the device to stream movies directly to a home television or double up as a home media control device.