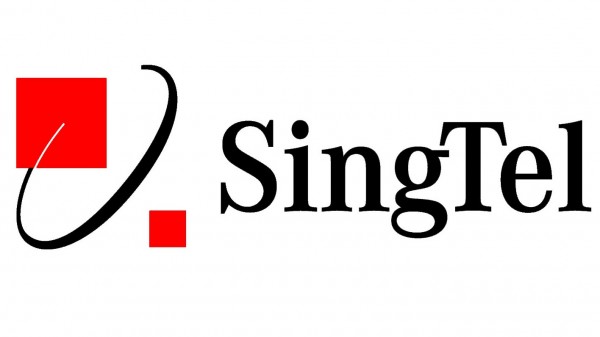 SingTel unveiled on Tuesday new mobile data plans catering to senior citizens aged 55 and above, offering 20 per cent discounts off its regular subscription prices.
The first of its kind in Singapore, the Seniors Lite plan and Seniors SuperLite plan are similar to the regular Lite and SuperLite plans, but at a discounted monthly subscription of $31.92 (regular price $39.90) and $22.32 (regular price $27.90) respectively.
The launch comes at an opportune time, when seniors are spending more time online and on social media. Even so, only half of SingTel's subscribers are on a mobile data plan, according to the telco, which will hope the new plans can switch more of them over.
In conjunction with the new plans, SingTel is also providing free consultation clinics to instruct their senior customers on how the data plans work and how to monitor data usage, as well as an introduction to popular social media sites and cyber-safety.
The clinics, which are offered in collaboration with NTUC U Live, aim to address concerns among their senior customers regarding such issues, said Mr Johan Buse, SingTel's vice president for consumer marketing.
"Whether it is sharing photos and videos of their grandchildren or playing games, customers will be able to do it all with total peace of mind," he added.