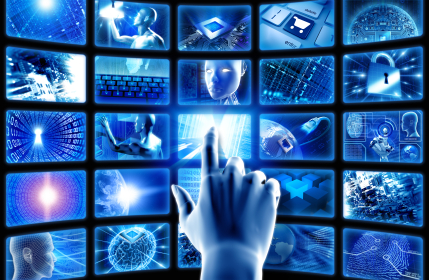 Businesses and software developers can now tap on a new data discovery service to access heaps of privately owned data ranging from property listings and postal addresses to business registration records.
Dubbed Data as a Service (DaaS), the pilot service, available from today till 31 March 2016, is part of efforts by the Infocomm Development Authority (IDA) to encourage the use of data to improve business processes.
Through the pilot, IDA hopes to ascertain the feasibility of a data marketplace comprising private sector datasets. Currently, there is no coherent way to easily discover such datasets from data providers across various industry sectors, according to IDA.
For a start, DaaS offers access to datasets from 11 data providers including Singapore Post, traffic and navigation specialist Quantum Inventions and real estate listings portal Hutbitat. IDA says the service will let data providers who are already selling their data reach out to more customers.
Each service provider has created a Dataset Registry (DSR) based on an open source data platform, complete with a catalogue that includes metadata and a set of quality metrics to help users determine the quality of datasets.
To participate in the DaaS pilot, data providers can download the DSR software from DaaS.sg. The first 25 data providers to host their DSRs on Amazon Web Services will also get US$3,000 worth of credits that can be redeemed over a year.
Meanwhile, SAP and IDA said they will deepen their joint efforts to build local manpower capabilities in big data and analytics. SAP will also provide access to its HANA in-memory computing technology to start-ups and small and medium-sized businesses (SMBs) that are building new applications.