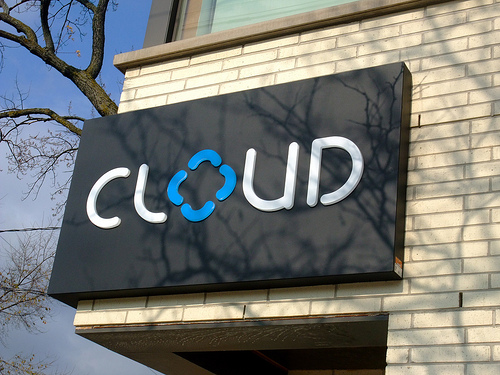 IT head honchos in the Asia-Pacific region no longer see cloud computing as being new and disruptive, a new study has found.
Instead, they are planning to ride on mega trends such as Internet of Things, mobility and big data to move their businesses forward next year, with 62 per cent of them saying they will spend more on those technologies.
The study was conducted by Microsoft, which polled 291 IT decision makers of medium to large enterprises across 10 markets in the Asia Pacific region.
The findings are not surprising, given that many businesses now use cloud services in one form or another, whether it is tapping cloud servers to crunch large amounts of data on the fly or subscribing to online apps to run a restaurant.
In fact, 71 per of respondents say they will use more of the cloud over the next three years, making it a necessary part of their IT strategy.
Not all chief information officers (CIOs), however, expect to tap on all technologies at one go. Apart from cloud computing, they are prioritising mobility (65 per cent) and big data (61 per cent) as the most important technologies to harness.
With more companies latching onto the BYOD (Bring Your Own Devices) wave, managing a myriad of devices in an organisation remains a pain for most CIOs.
An overwhelming 92 per cent of respondents said that they have either implemented or are planning to implement device and management initiatives to manage the growing number of laptops, tablets and smartphones which access corporate resources.
When implementing new technologies, CIOs often face barriers such as the lack of budget. They also encounter trust issues, where 79 per cent of respondents are concerned with compliance, privacy and security of cloud services.
Meanwhile, the role of the CIO is changing too. With more decisions on IT investments being made by other C-level executives such as chief marketing officers, CIOs are looking to enhance their roles as innovators and champions of growth and productivity.