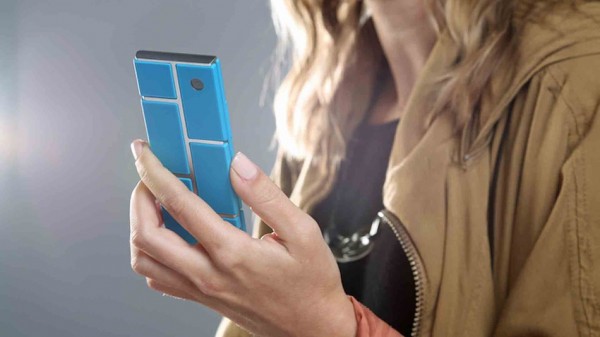 When Google sold Motorola Mobility to Lenovo, it retained Motorola's Project Ara, a modular phone project that lets you mix and match hardware on a smartphone like Lego bricks.
Project Ara was conceived as a way to make it easy for consumers to customise a phone from scratch. With the use of magnets, you can swap in different components like a processor, screen, camera and other electronics on the fly.
So, instead of replacing your smartphone once every two years, just buy a faster processor or a higher-resolution display to extend its lifespan like PC geeks do, and do your part to reduce the world's electronic waste.
On January 21 next year, you can catch a glimpse of the latest Ara prototype and developer hardware at Google's Project Ara Module Developers Conference here in Singapore.
Google is expected to highlight some ongoing module development efforts from developers, and share early plans for a market pilot in 2015.
The search giant will also talk about the next major release of the Ara Module Developers Kit (MDK), which is used by hardware makers to produce phone modules.
The idea of a DIY modular gadget is not new. In 2006, New York-based Buglabs started selling peripherals that can be put together on its open-source hardware platform. And last year, PhoneBloks from the Netherlands introduced the concept of a modular phone through its video.
The success of Project Ara depends on whether Google can rope in a critical mass of module developers. Also, there's a chance that the hardware may not be optimised for the operating system, though Google is reportedly updating Android to support dynamic hardware.
Hopefully, Google will also show off Project Ara's first commercial device at the event. The US$50 "Gray Phone" will come with a screen, processor, Wi-Fi radio and battery, while other components will be supplied by module developers.