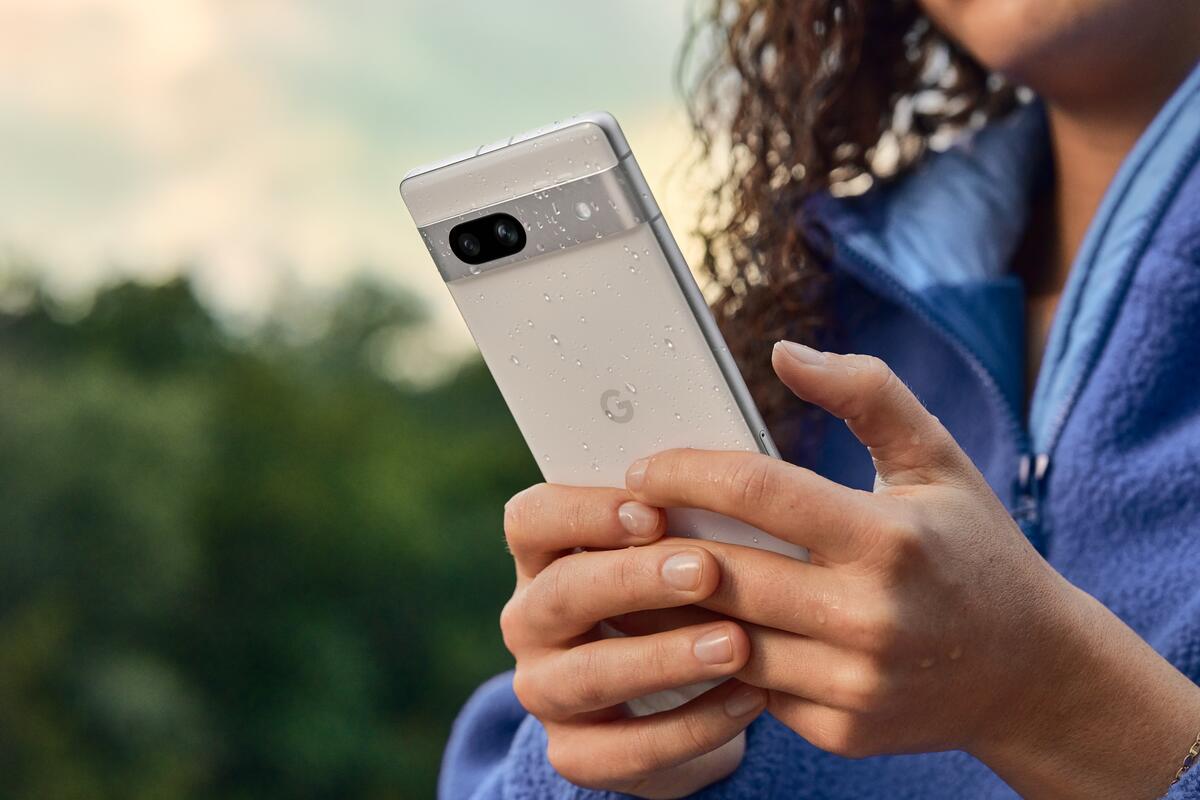 Folks who have liked Google's Pixel flagship phones but balked at the prices now have a cheaper option in the new Pixel 7a that has gone on sale today in Singapore.
Announced overnight at the Internet giant's I/O event, the budget friendly phone will sport popular features such as Google's own Tensor G2 chip and Titan M2 security chip, as well as photography smarts enabled by AI.
It is available for S$749 on the Singapore Google Play store, which is cheaper than its larger siblings – the S$999 Pixel 7 and S$1,299 Pixel 7 Pro.
What are the trade-offs? For one, the Pixel 7a has a 6.1-inch screen, which is significantly smaller than the 6.3-inch and 6.7-inch displays on the more expensive models.
It also has a 90Hz refresh rate, which is similar to the Pixel 7, but lower than the 120Hz smooth displays you can get on rival mid-range models such as Samsung's Galaxy A54.
The Pixel 7a will also have 8GB of memory and 128GB of storage, which are what you'd expect for many phones in this segment.
When it comes to cameras, the new Google Pixel phone packs a main 64-megapixel camera and an ultrawide 13-megapixel camera at the back. At the front, the 13-megapixel camera offers selfie lovers a solid option.
Clearly, Google isn't stuffing a lot of cameras into its budget model and prefers to let its famed computational photography algorithms do the work of improving shots.
The good news is that Google phones now enjoy new features such as the Magic Editor that was also unveiled yesterday.
Called a quick mobile version of Photoshop by some, this app gives a user powerful tools to edit a photo and improve it directly on the phone.
You can fix the lighting, remove parts of the photo seamlessly and even move a subject across the frame of a photo. Sounds cool? Well, Google thinks such software features will make its Pixel phones stand out.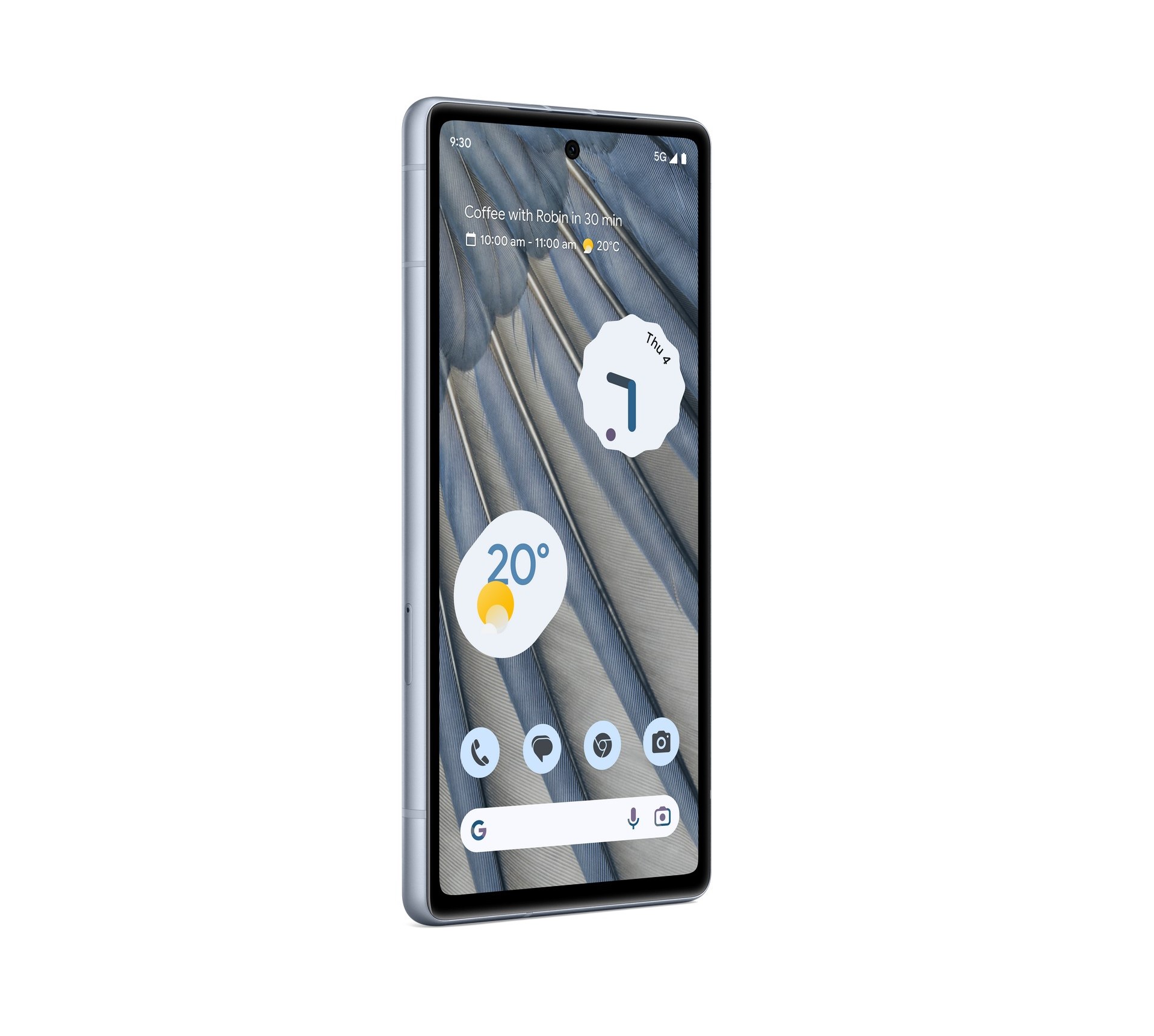 The Pixel 7a's S$749 price tag places it on the higher end of the very competitive mid-range segment. By comparison, Samsung's Galaxy A54 comes with three cameras at the back, has roughly the same specs and costs just S$588.
Perhaps Google is aware of the competition. Launch promos for the Pixel 7a include a S$150 Google Store voucher and a free phone case.
While the Pixel 7a will offer yet another option for folks looking for a mid-tier phone, those seeking a foldable phone or a tablet will be disappointed Google isn't bringing the Pixel Fold and Pixel Tablet to Singapore just yet.
Launched yesterday as well, the two devices have been long awaited as alternatives to what's on the market today.
The Pixel Fold, for example, touts the slimmest foldable design today and has an IPX8 water resistant design – a big deal for these often fragile foldable gadgets.
One big bugbear for a foldable phone – the gap caused by the fold – has also seen improvements with the Pixel Fold, which promises a sleeker design than Samsung's Galaxy Z Fold 4.
With Google now in the game, you'd also expect the Android interface to be featuring new uses, such as splitting up the large screen into two for side-by-side comparisons when needed.
With a starting price of US$1,799 in the United States, the Pixel Fold isn't cheap, but that's something you'd expect of a 7.6-inch foldable device. Samsung surely has got to up its game now.
Finally, let's not forget the Pixel Tablet. First shown off last year, the premium device is finally available in the US and other markets from US$499.
Besides being a traditional tablet, it also docks with a speaker dock to become an entertainment centre as well as a control centre for Google's smart home apps.
Unfortunately, as with many Google devices in the past, Singapore won't be getting the Pixel Tablet or the exciting Pixel Fold just yet. No news on availability now, but here's hoping there will be in the coming weeks.
We'll have a review of the Pixel 7a up soon!