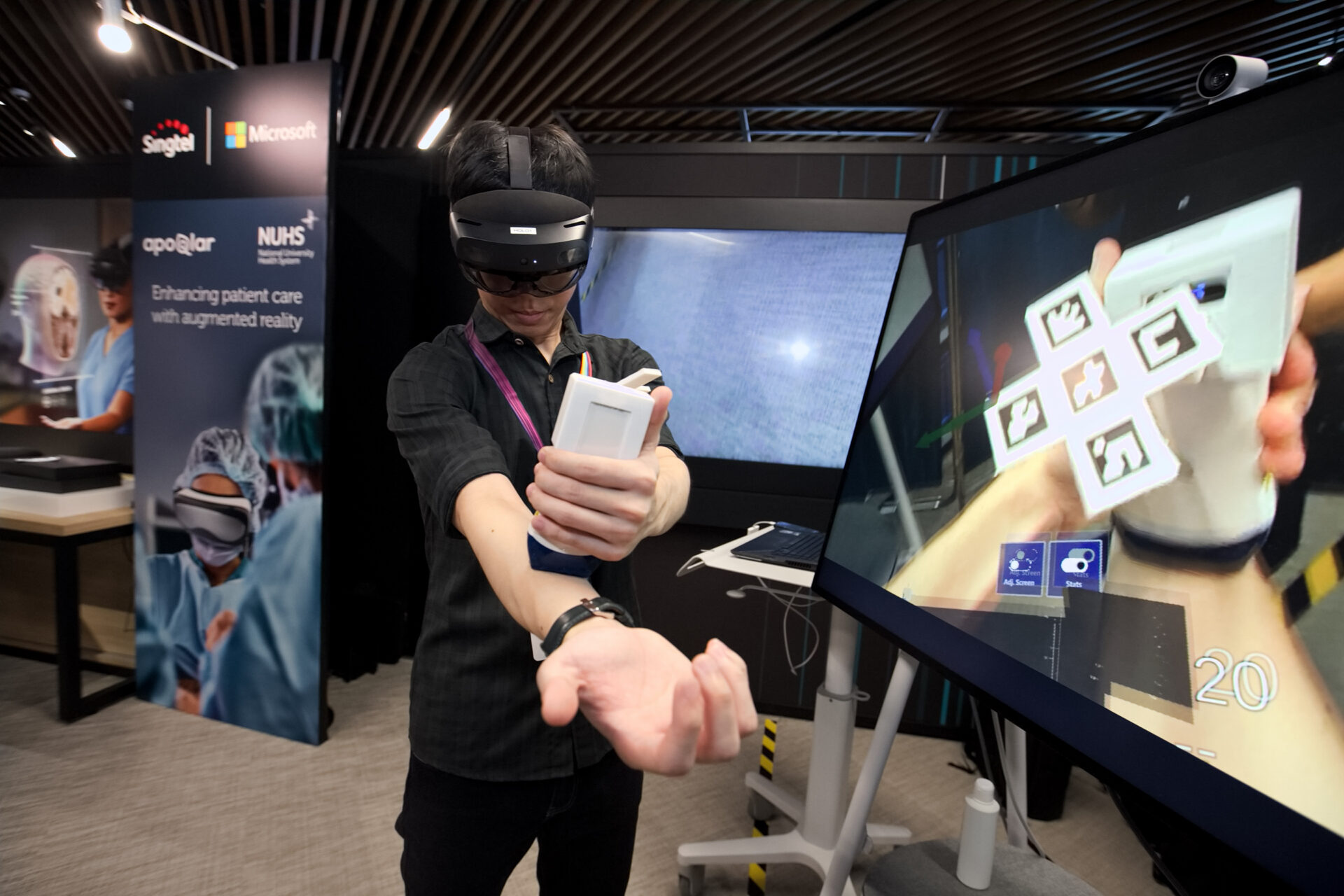 Singtel is now offering Microsoft's Azure public multi-access edge compute (MEC) to all businesses to take advantage of the reach and speed of 5G to boost their edge computing applications.
The partnership means that Singtel will integrate the Azure technology with its 5G network and its Paragon solution, an all-in-one offering that Singtel launched last year that promises a quick deployment of 5G apps and services.
The new MEC solution, announced today, enables data processing and storage right on the edge, thus reducing latency when reaching users. New applications could include digital twins, distributed video analytics and large language modelling, says Singtel.
The telecom operator has been steadily building its public edge product ecosystem with partners and now has low-latency AI capabilities at the edge, said Bill Chang, chief executive officer for Group Enterprise at Singtel.
"With Singtel 5G and Paragon, and Microsoft Azure public MEC, customers can rapidly develop, test and deploy 5G applications such as autonomous guided vehicles, drones, immersive virtual reality and
real time digital twin use cases," he added.
One customer that has tested the Azure public MEC is National University Health System (NUHS), which plans to roll out the solution commercially later this year.
In this setup, Singtel's 5G network enables high-resolution images to be sent to Microsoft HoloLens mixed reality headset. Through this, surgeons can better visualise a patient's organs in high-resolution and 3D, without disruption or lag.
With the technology, NUHS expects to better plan surgical operations, improve patient education and safety, and create a more intuitive and immersive environment for surgical training and research with 5G.