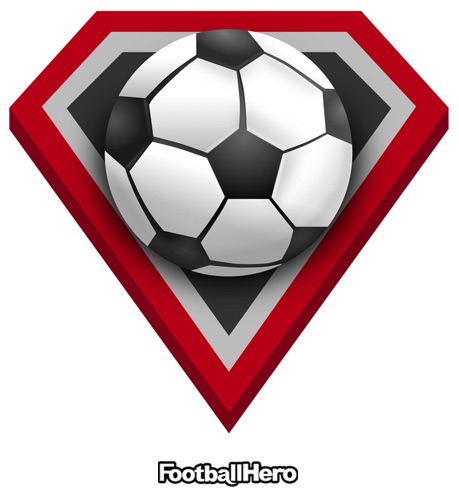 MyHero, the folks behind the TradeHero stock trading simulation app, are now dipping their toes in another favourite Singaporean pastime – football.
At a launch event last night, MyHero showed off FootballHero, a social football prediction game that lets users predict football scores from football leagues all over the world.
Users can collect points with each correct prediction, and are ranked on leaderboards based on the number of points they've accumulated.
MyHero says much like TradeHero, which has over 300,000 users, FootballHero is an app created for gaming purposes, letting users tap on the collective knowledge of football fans.
"Whether it's the Manchester derby, El Clasico or Der Klassiker, FootballHero takes fantasy football to a different level by offering a virtual way for users to interact with their favourite real-life sport," the company says.
It added that the free mobile app, available for iOS and Android devices, also allows users to sharpen their knowledge of the beautiful game by competing with one another in a social gaming environment.
As with most fantasy leagues, football fans can create their own competitions and challenge their peers in a race to become the top predictor.
According to Dinesh Bhatia, chief executive officer of MyHero, FootballHero was conceived even before TradeHero was launched.
"Here at MyHero, we are all about realising intellectual capital – predicting football scores accurately requires an understanding of the game and tactics, the same way doing well in the stock market requires a decent knowledge and analysis of the market," he says.
Football fans can also take part in the global FootballHero Championship, where users compete in weekly, monthly and an overall season championship. Prizes include autographed memorabilia and game-worn jerseys from football stars such as Lionel Messi, Cristiano Ronaldo and Neymar.
The winner of the overall season championship will also win an all-expenses paid trip to watch the UEFA Champions League Finals in Berlin.
Last year, MyHero announced that it had raised US$10 million in Series A funding to bankroll its expansion plans, which includes hiring more developers and extending its reach to growth markets such as China and the United States.