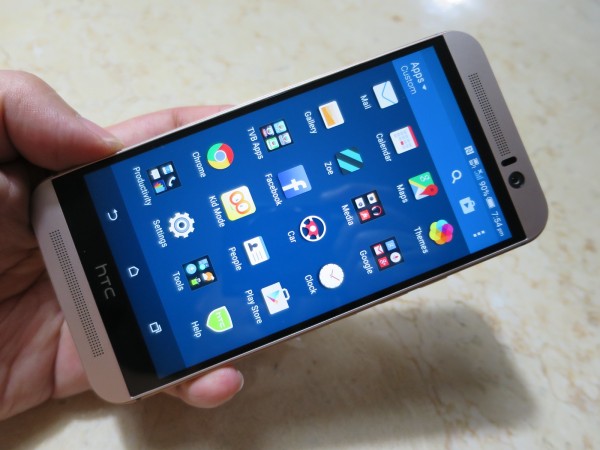 You'd be forgiven if you thought this year's HTC flagship phone looks almost like last year's.
The shape is similar, as is the design, so HTC must think it has done something right in the past to stick with formula in the new One M9.
What's changed, though, is an all-metal body that now features a dual-tone colour scheme. Sounds minor, but this really looks good especially in the rose gold version.
At a recent media briefing in Singapore, HTC folks were at pains to say their phones were crafted in the tradition of fine luxury goods like watches and jewellery. Certainly, this shows in the smooth feel and fine-grain brushed metal finish of the new One M9.
Held in the hand, the weighty 157-gram phone reminds you of an luxury item in your hands, like a swanky automatic watch on the wrist.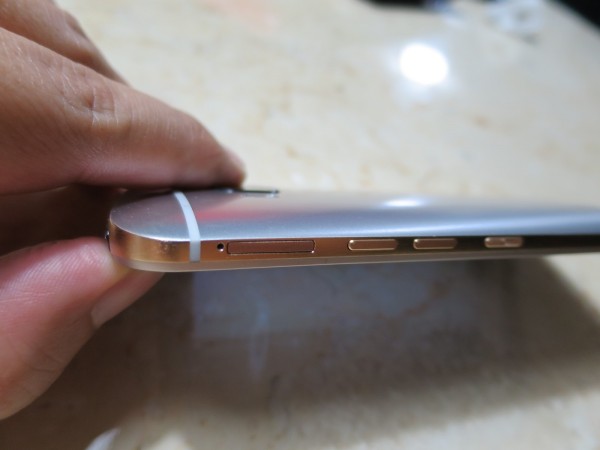 The only design element I'd disagree with is the large black band at the top that houses the infra-red blaster for you to use the phone as a remote controller for your TV or set-top box.
It was fine when paired with a gunmetal or silver finish in the previous One M8, but with gold? It doesn't blend in well with the rest of the sleek design.
The appeal of the HTC One M9 is not skin-deep, of course. Under the pretty cover, the engine has been updated with the latest this year.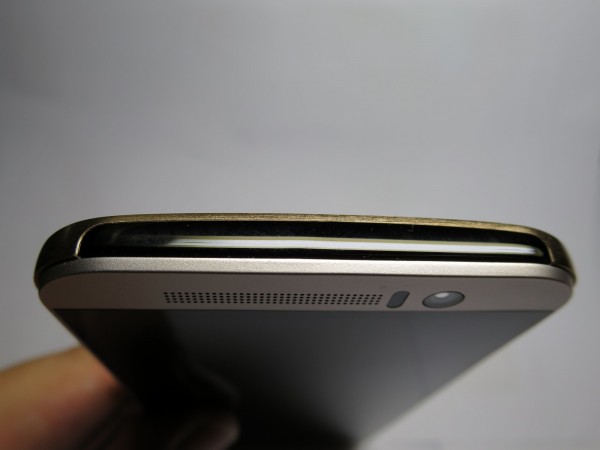 The Qualcomm Snapdragon 810 octa-core chip works with an ample 3GB of RAM onboard to ensure the smooth running of Android 5.0 operating system and any apps you install.
Certainly, from using the phone in the past few days, I didn't detect any perceptible lag when switching between apps.
The 5-inch screen is a tad smaller than the Samsung Galaxy S6's 5.1-incher, but you'd hardly notice the difference in size. HTC also hopes you won't notice that the One M9's screen is less sharp than its rival's as well.
The One M9 features a Full HD screen offering 1,920 x 1,080 resolution. That pumps out a lot fewer pixels than its rival's Quad HD resolution of 2,560 x 1,600, but it also consumes less battery power.
Unless you are looking at images very carefully, the difference isn't that clear, and certainly the One M9 doesn't do too badly in terms of clarity or sharpness.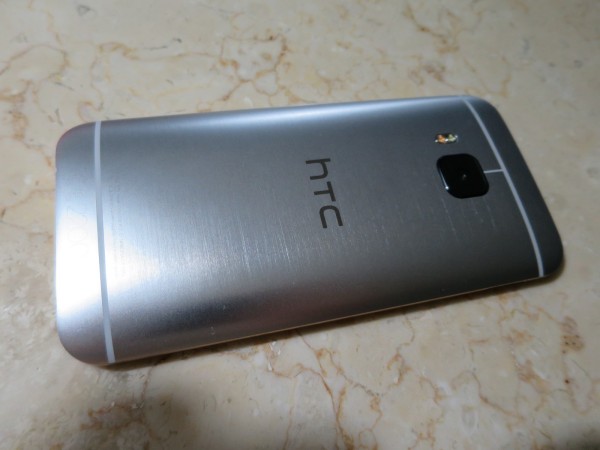 Yet, you expect the best hardware in a flagship phone. Techies certainly do, and they might discount HTC a little in that department.
Perhaps the Taiwanese phone maker fancies itself as Apple? After all, the iPhone 6 Plus also only offers Full HD resolution, like mid-end Android phones today, and is still attracting top dollar from fans.
What HTC has definitely done right here is to include a microSD card slot in the sleek design, to boost the 32GB of built-in storage.
Unlike Samsung, which abandoned the popular feature in the Galaxy S6 and S6 Edge, HTC has retained it and now supports cards holding up to 2TB, when they are out in future.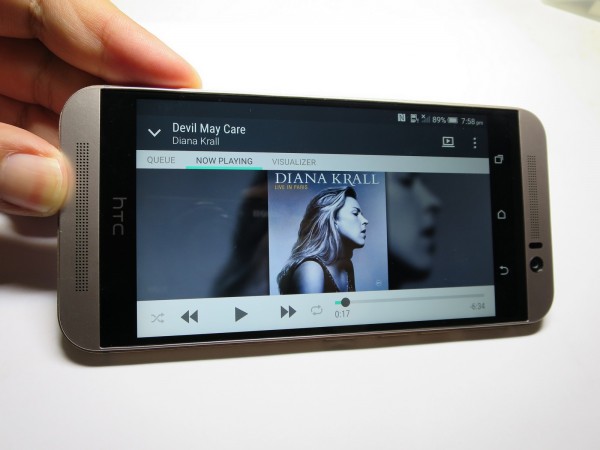 I'm also happy to say that HTC still makes the best, if not the best, phones to play music on. In the One M9, this is true once again.
Playing back lossless FLAC tracks with the front-facing stereo speakers, you get the sense that HTC has spent some time making them work, rather than stick them on as an afterthought.
The audio comes across as full and rounded as you'd expect from such a small gadget. It's also clear and avoids the thin-sounding, hollow noise from most smartphones.
Plug in a great pair of earphones and you'd get even better quality. Not constrained by having to boost the sound into a large area, the One M9 played back the piano, kick drums and double bass on a live Diana Krall album with aplomb, while her vocals were just as engaging.
If you don't want to buy a separate portable music player for your daily commute, the One M9 is the first smartphone you should check out for its superior audio quality.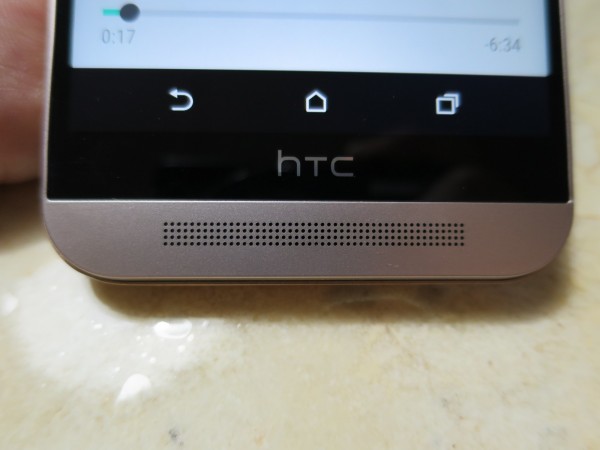 In imaging, another big feature for phone buyers today, the One M9 doesn't disappoint either.
The main camera now uses a conventional 20-megapixel lens instead of the UltraPixel technology HTC was touting previously, which offered only 4 megs but bigger pixels to capture more light.
That technology is now used for the front camera, which you can take selfies with. The results are decent, especially for the main camera. The One M9 fires fast and produces lively colours in photos.
I just wish the focusing was more intuitive. When trying to focus on a nearby surface to get a dramatic shallow depth of field, the phone often ended up focusing on the entire area instead.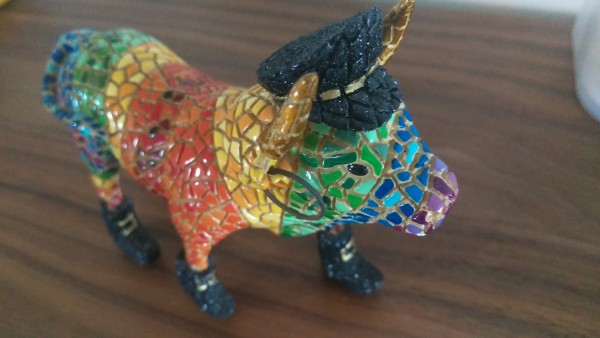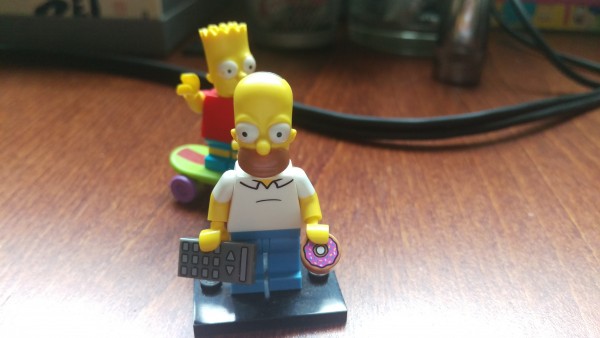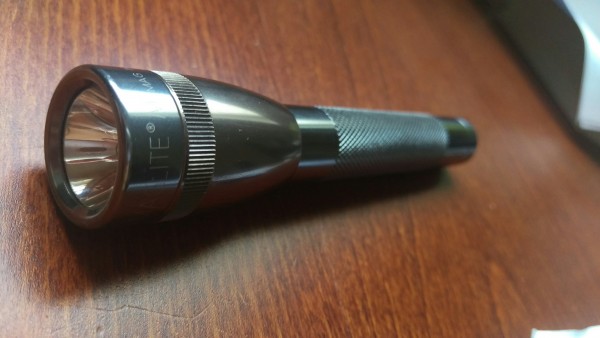 Like its predecessor, the One M9 looks great, has great hardware and sports an interface that is much neater and more intuitive than rivals such as Samsung.
What has changed since last year, however, is that Samsung has upped its game with the best phones it has designed in years.
Plus, a much stronger LG has built on its G3 success last year to create the stunning-looking G Flex 2 as well as the upcoming flagship, the G4, to be unveiled tomorrow.
In other words, much tougher competition for HTC, which once was untouchable among Android phone makers when it came to design and interface.
That means you have to seek out the One M9's rivals first to compare and see if it still stands head and shoulders above the rest.
And if it's worth the rather high S$1,008 asking price when it starts selling in Singapore on May 2.
CORRECTION at 29/04/2015 12:13am: An earlier version of this article listed the price of the HTC One M9 as S$1,088. This is incorrect. It should be S$1,008, as reflected in the current version. We are sorry for the error.