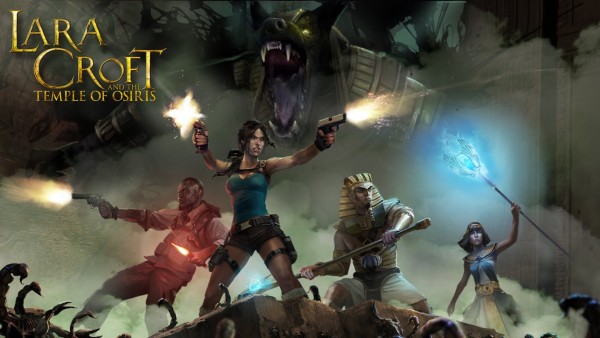 The Tomb Raider is back once again — this time on the new Sony PlayStation 4 with Lara Croft and the Temple of Osiris. There are a few tweaks to the gameplay and visuals that aim to jolt the series back to the consciousness of gamers.
The game promptly starts with Lara Croft failing to stop rival treasure hunter Carter Bell from touching an Egyptian magic staff, which causes her to be trapped in the world of the dead.
Lara is joined by gods Horus and Isis to stop Seth, the god of violence, from returning to the world of the living. From there, the team must venture into the temple ruins to recover lost parts of the statue of god Osiris who must be restored to fight Seth.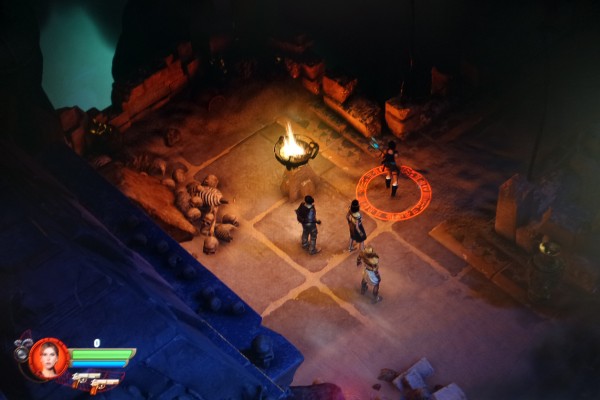 The game has morphed from its third-person action platform roots to one that resembles that of Diablo, where the gamer controls from the top with a 45-degree angle isometric view.
Fortunately, the game focuses on puzzle-solving rather than mindless button meshing, so it can be an engaging experience for the thinking gamer.
The game's expanded view makes it easier to solve puzzles, since you can now see all the pieces at one glance. Admittedly, this is less challenging than the original gameplay, where gamers share the same view as the character and won't be able to solve a puzzle until they're halfway through.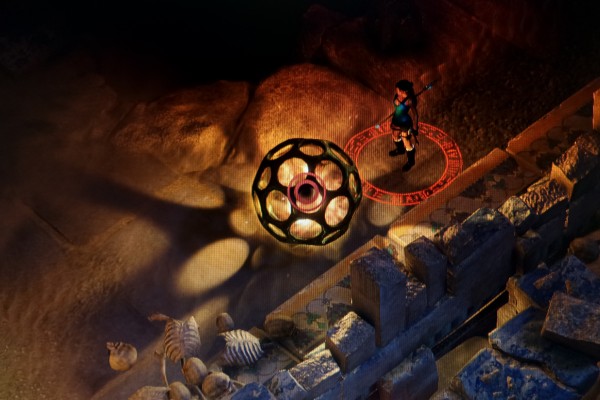 The key to winning the game is to pick up as many gems — hidden in jars and containers throughout the game — as you can. Then, exchange the gems for items such as powerful rings and amulets after defeating the stage bosses. Like Diablo, the items increase the power of the weapons, making enemies easy meat for Lara to mow down.
Unlike older titles in the Tomb Raider series, the new format allows up to four characters to be played at once in cooperative mode. Besides the voluptuous British archaeologist, players can choose Carter Bell, imprisoned Egyptian gods Horus or Isis in cooperative play.
While multi-player support makes perfect sense for a console title, since the game is likely to be played on the big screen with friends and family, there's no way to choose other characters in single player mode. This is a pity as that could potentially open up other story threads within the game, and further lengthen the six-hour game.
On the whole, the latest installation of Lara Croft is fun but less challenging than the original. It's also a very short game too, but things will liven up once you rope in more players in cooperative mode.