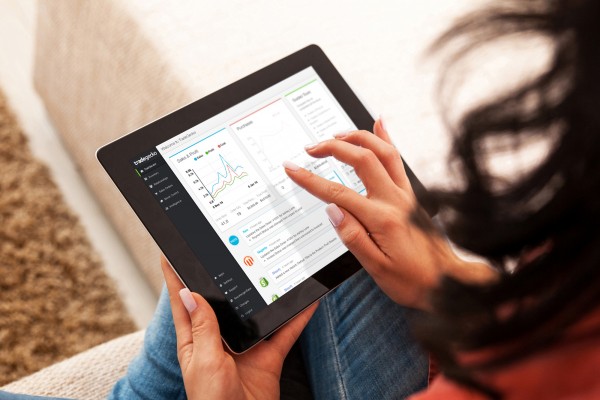 You've probably heard of global tech bigwigs SAP and Oracle in the business software space, but there's a growing number of Singapore-based enterprise tech firms that are making their mark on our tiny island and beyond. Here's a quick look at five of the most promising ones:
Payday!

Developed by PayrollServe, the payroll and HR services division of Singapore accounting firm Chio Lim Stone Forest, Payday! is a cloud service that helps small businesses with payroll processing without the complications of managing their own IT infrastructure.
Launched in September 2013, Payday! was developed in just 10 months and is hosted on Microsoft's Azure cloud infrastructure. It's a simpler version of PayrollServe's internal payroll processing system used for its payroll outsourcing clients.
The service, which counts 2,000 customers as of February 2015, offers an affordable way to run payroll in just a couple of easy steps, from set-up to e-submission of bank GIRO files and CPF contributions.
This will help business owners save time and stay compliant with the latest payroll legislations. Employers can manage their payroll from home, at work or wherever they are using any Internet-enabled device.
As a cloud app, PayDay! is constantly checked and updated by a technical team to keep it in line with the latest accounting rules and practices. PayrollServe has also partnered with DBS Bank to offer one-year free subscriptions for DBS SME customers.
Pie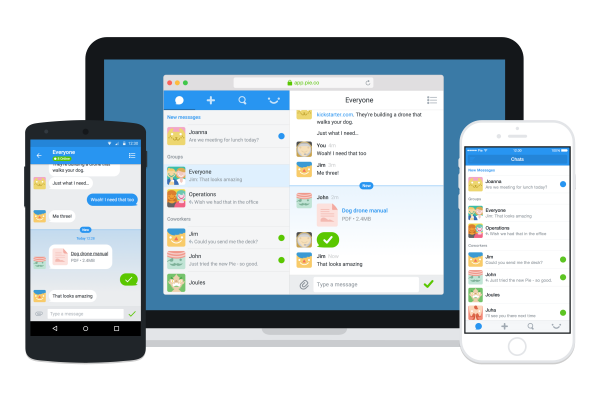 Need an easy way to share content and collaborate with colleagues? In 2013, two guys, Thijs Jacobs and Pieter Walraven, started Pie in Singapore to help you do just that.
Similar to tools such as Salesforce Chatter and Slack, Pie lets you send private messages to colleagues, engage in group chats and share files stored on devices and cloud storage services such as Google Drive, Box and Dropbox. It even works with Apple Watch, which lets you reply to messages from your wrist with a single tap.
So far, about 2,000 companies are using the service. Pie had earlier raised US$800,000 in seed funding, followed by another $1.2 million in Series A funding in June 2015. Its investors include former DBS Bank chairman Koh Boon Hwee.
Infotect Security

Helmed by Wong Onn Chee, a well-regarded cybersecurity expert in the local IT security circle, Infotect Security offers a range of security appliances that protect against information leakage, display of defaced pages and infectious pages from publicly accessible servers. They work by scanning outgoing server traffic for sensitive information.
Infotect Security differentiates itself from others with its ability to secure web servers, which are not well-protected by many existing data loss prevention (DLP) products. Few, if any, provide protection against leakages from web servers which are usually situated on the demilitarised zone in a corporate network.
With cybersecurity in the spotlight in recent years, Infotect Security is in a sweet spot where demand for IT security products and expertise is expected to grow by leaps and bounds. But with the lack of cybersecurity talent in Singapore, how far the company will go remains to be seen.
TalariaX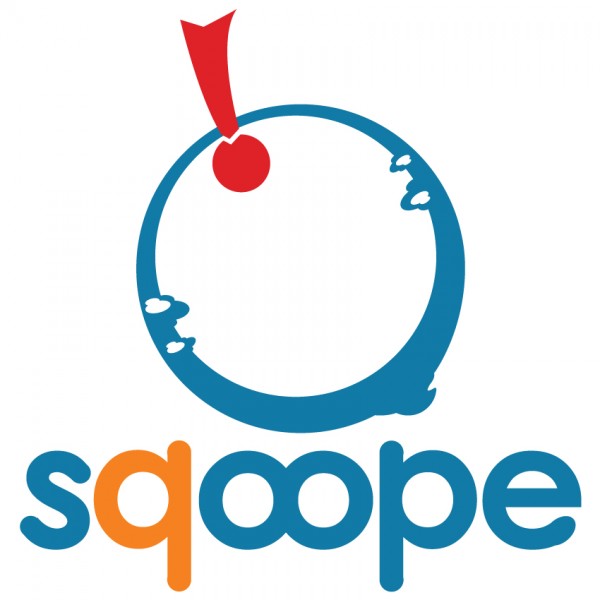 Mobile messaging services such as WhatsApp are popular among consumers, but they are often shunned by enterprises for lacking security features and integration with corporate IT systems.
A slew of startups have emerged to plug the gap, with a number of them securing fresh funds in the past year. But the increasingly crowded space has not deterred Singapore-based TalariaX from launching Sqoope, an enterprise messaging system aimed at medium and large companies.
The system comprises a server hosted on-premise, as well as iOS and Android apps that can be used to send and receive encrypted messages over a data network. All messages are tagged with delivery statuses.
TalariaX has been in talks with hotels to use Sqoope to notify housekeepers of requests from hotel guests. It is also eyeing hospitals, whose doctors and nurses can use the HIPAA-compliant tool to communicate with one another in emergency situations.
TradeGecko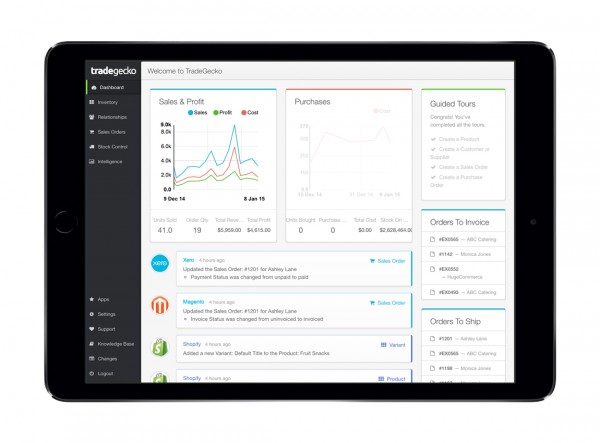 Cloud-based inventory management system provider TradeGecko recently went on a hiring spree after securing a round of Series A funding worth US$6.5 million, attracting former executives from Google and TripAdvisor to join its ranks.
Besides touting inventory control and order management capabilities, TradeGecko, which counts Singapore furniture retailer Lim's Art and Living and Swedish craft beer brewery All In Brewing as clients, also offers accounting features.
While there's no lack of such cloud ERP software in the market, TradeGecko stands out with its simple and clean user interface, along with integrations with other cloud services such as Shopify and Salesforce.com, which are favoured by SMEs. It also plans to offer advanced forecasting features down the road, going beyond standard dashboards.