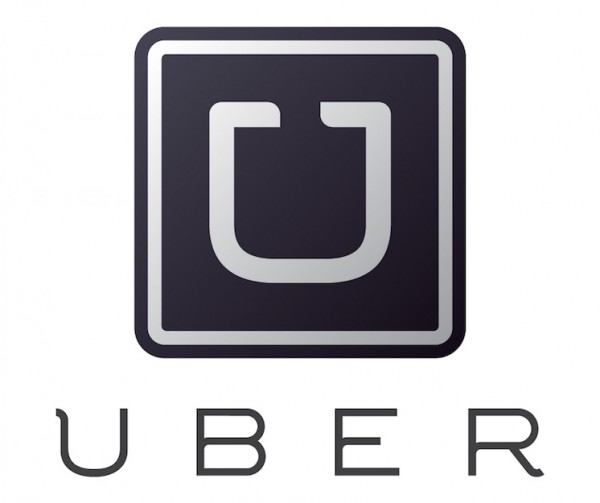 Ride-sharing app giant Uber has enhanced its Uber for Business service with a new feature that lets users separate their business and personal travel, in a bid to capture a bigger slice of the lucrative business travel market.
Called Business Profiles, the feature will allow users to seamlessly switch between their personal and business profiles without signing in and out of the Uber app.
Speaking to the media on the sidelines of Salesforce.com's annual Dreamforce confab today, Greg Greiner, lead product development of Uber for Business, said the new feature will help combat fraudulent taxi claims, as businesses will be able to view the travel routes taken by employees.
Uber for Business is a travel management platform that provides businesses with a single payment source for all Uber rides taken by employees.
Businesses can also export trip data to business travel applications such as Concur, set their own travel policies and eliminate the need to reimburse or have employees submit travel receipts.
Since its inception about a year ago, Uber for Business has enrolled over 50,000 businesses such as Deutsche Bank, with 40 per cent of them located outside the United States. Some 28 per cent of Uber business travellers have also taken trips in multiple cities.
Despite the lack of corporate discounts for Uber for Business, Uber has claimed that companies are saving an average of US$1,000 per employee every year by switching to the business travel service.
According to a recent study by travel and expense management software provider Certify, Uber rides already account for 55 per cent of ground transportation receipts compared with 43 per cent for taxi services.
Indeed, Greiner noted that over time, Uber for Business will be a massive opportunity and account for a large percentage of Uber's business.