It's that time of the year again to bring that broadest smile to your loved ones who too often have their cameras stuck to their faces. Yes, this holiday season, consider a gift for the photographer in your life.
Here's a wishlist of things that shutterbugs would love in the coming year.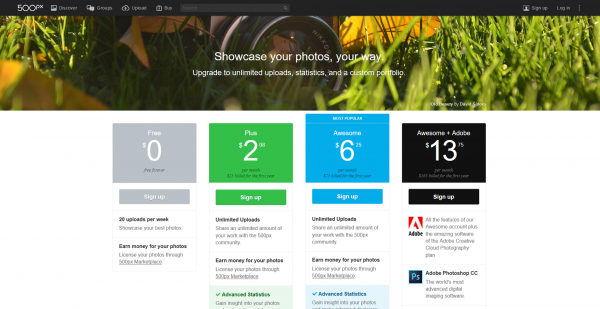 500px + Adobe Creative Cloud Subscription (US$13.75 / SG$19.20 per month)
What's the point of shooting tons of beautiful photos, then hiding them in a hard disk? 500px allows your photos to be showcased, licensed out to earn extra money and backed up in a separate location.
What's more, the service includes a one-year of subscription for Adobe Creative Cloud. This gives you access to Photoshop, Lightroom and Lightroom Mobile, essential tools for the serious photographer. Click on to 500px for more information.
If you want a place just to show off the photos and back them up on the cloud, I would recommend Flickr Pro at US$49.99 (S$70) per year.
You can have unlimited space to safeguard the photos and a place to present your holiday photos without overloading the storage space on your phone or tablet.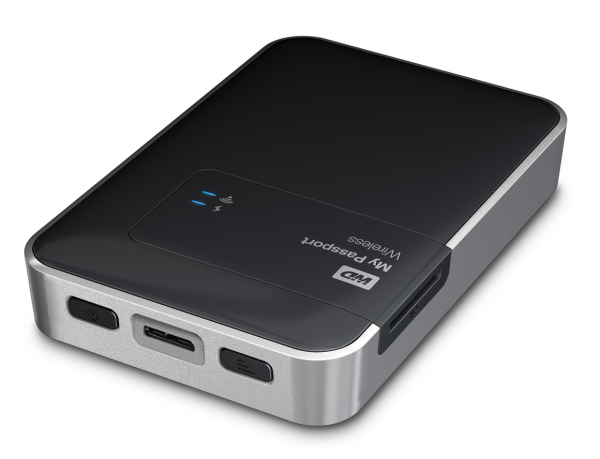 Western Digital My Passport Wireless Portable External Hard Drive
Speaking of back-ups, attempting to make copies of photos from the camera to an external hard disk drive would require the use of a intermediary usually in the form of a computer. For the shutterbug, that would mean bringing a laptop around with the already heavy camera bag.
Western Digital's My Passport Wireless Portable External Hard Drive has an attached SD card reader so transferring or copying images to the hard disk while on the road is very easy. And this is without a laptop.
The hard disk is wireless and can link up to eight devices. This means you can get immediately view the photos on your tablets and smartphones, and add them on your Facebook or Twitter accounts more easily and quickly.
The 2TB version can be had for just US$174 (S$245) over at Amazon with free international shipping.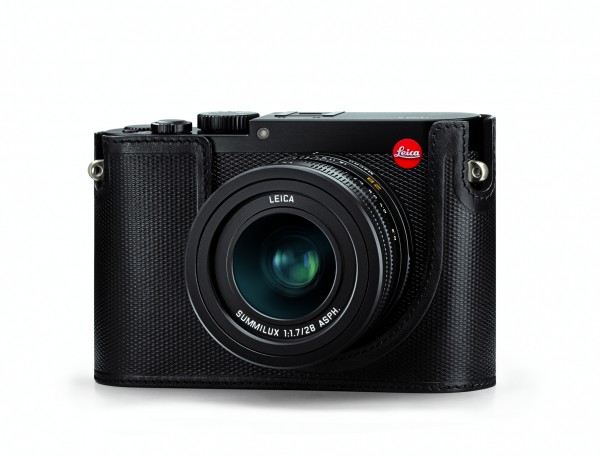 Leica Q (Type 116)
Nothing makes photographers salivate with lust like the German brand with the red dot. Although there are people who view Leica as a status symbol, there are those who truly understand Leica's uniqueness in the images that the camera produces.
The Q, unlike the other compact cameras in its stable, is hand made in Germany. With the Summilux 28mm prime lens with the maximum aperture at f1.7, this is perfect for street photography, at any time of the day.
Of course, the S$5,990 price tag is hard to accept when there are many capable cameras out there. Yet, this is the cheapest camera that emulates the experience of Leica's top-of-the-line M cameras that company is famous for. If you want to give the best surprise of the year, this might be it!
Also consider: Fujifilm's X100T, Sony's RX100 IV,  and Ricoh's GR ii.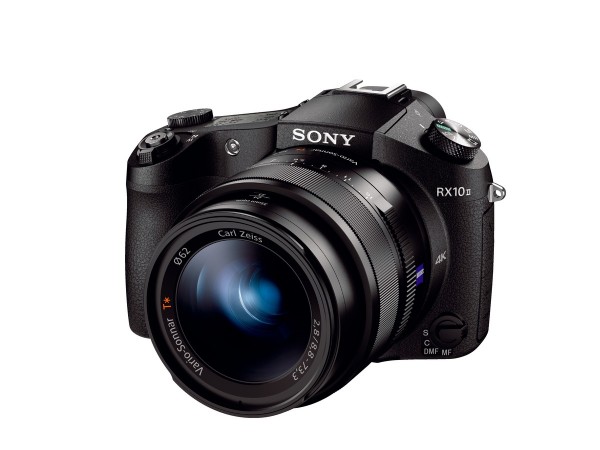 Sony Cyber-shot RX10 II
This bridge camera from Sony might just be the reason why people would put off getting a system camera altogether. In terms of its shooting prowess, it is matched with a 24-200mm full frame-equivalent lens that brings the best out of the new 1-inch sensor that is developed by Sony.
Even though this camera doesn't produce creamy bokeh like what DSLR or mirrorless cameras in the market can, it doesn't mean the photos are anything less than outstanding. Its performance in terms of focusing, operation speed and ergonomics are better than some system cameras I have tested (see review).
The RX10 II tips the scales at 849g so it doesn't cause your travel bag to weigh down as much, though it will make your wallet lighter by S$1,899. If your favourite shutterbug already has a system camera, the RX10 Mark 2 will make a very good backup.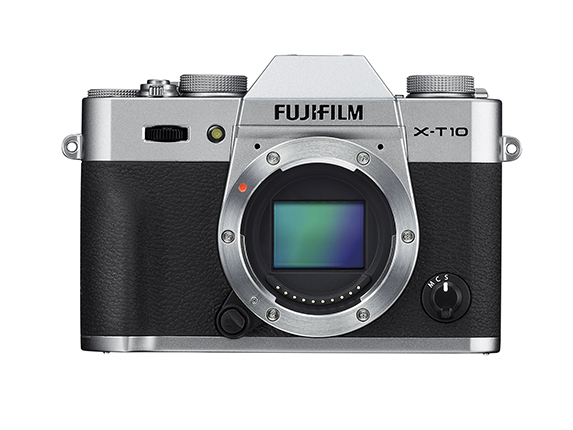 Fujifilm X-T10
If you are going for more flexible system cameras, then Fujifilm's X-T10 should be top of your gift list. With the best features of its bigger sibling – the X-T1 – and a clear leg up over the X-E2, the X-T10 represents the best of both worlds.
You get a bigger viewfinder and much simplified and clutter-free controls. At the heart of the camera is still the excellent APS-C-sized X-Trans II sensor.
Make sure you buy the X-T10 with the very capable XF 18-55mm f2.8-4 kit lens at S$1,799 instead of the cheaper XC16-50mm F3.5-5.6 OIS II lens.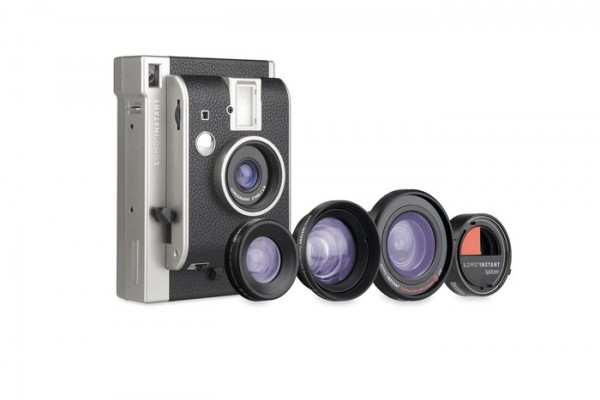 Lomography Lomo'Instant Montenegro
If you are trying to impress a hipster photographer, then the Lomo'Instant Montenegro set might make his or her hip quotient blow through the roof.
The set comes with four lenses – wide angle, fish-eye lens, portrait and macro. As the camera uses the Fuji Instax Mini Film, the photos can be easily developed like the Polaroids of yesteryear.
The Lomo'Instant is also not a toy camera. It can take long exposure shots like light trails produced by moving cars on the expressway. It can take unlimited multiple exposures for that added creative twist to your photos.
And because you can take multiple exposures, there is a splitzer that can combine different images into one photo.
Best of all, the price at S$258 will set a lot of retro hipsters' hearts aflutter.
Did we miss something? What would you, the photographer, like to see as a gift?