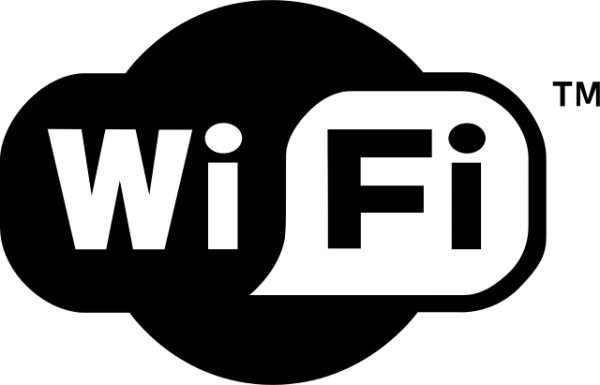 At least one in three home routers globally will be used as public Wi-Fi hotspots by 2017, according to new research from Juniper Research.
These so-called 'homespot' routers essentially create two wireless networks separated by a firewall: one network is for private use while the other is offered as a public Wi-Fi hotspot by broadband operators.
While uncommon here, the homespot model is being adopted or considered by major broadband operators such as BT and Virgin Media in Europe, as well as Comcast and Cablevision in the United States, as a low-cost way to quickly expand their public Wi-Fi coverage.
In turn, consumers would enjoy free or reduced-fee access to the operator's homespot network, or even discounts off broadband subscription fees.
However, broadband service providers are not necessarily making it clear to consumers that their home routers are in effect supporting public Wi-Fi initiatives.
The research firm cautioned the possibility of a backlash when consumers become aware of this dual-use.
"While most operators now allow consumers to opt-out, if they so wish, most consumers simply have no idea that their routers are being used in this way," said research author Gareth Owen.
"Given the current concerns around privacy and data security, the realisation that home routers can be accessed by complete strangers is unlikely to be viewed in a positive light," he added.
Last year, Virgin Media in the UK delayed its plans to offer a public Wi-Fi service powered by its customers' Super Hub home routers.
Citing customer experience concerns as a reason for the delay, Virgin Mobile said it will be testing and improving the service until it meets its quality standards before launch.
Would you allow your home router to be used as a public Wi-Fi hotspot? Let us know in the comments!