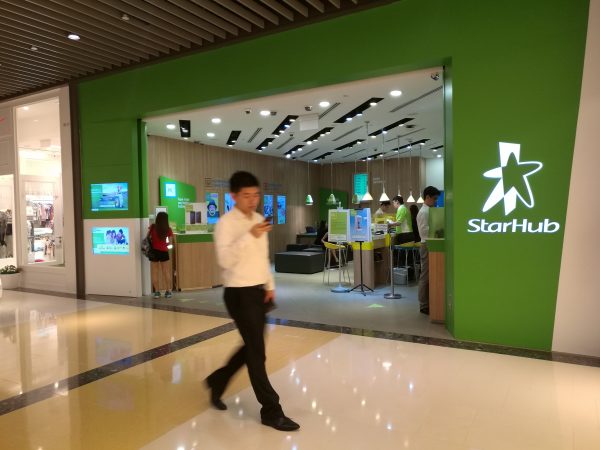 Some 300 homes in Singapore will be made "smart" with remote monitoring and home automation tools come May 2, when StarHub rolls out a trial to test out such smart home technologies.
With sensors, cameras and other gadgets fitted at home, a parent would be notified when his child returns from school, for example. Users can also easily video conference with family members on the TV, with a camera installed on top of the screen.
As part of the trial, StarHub is giving away a starter pack containing an Internet of Things (IoT) gateway, a TV-top camera, an IP camera, a presence tag and an entry detector. Users are selected from its pool of customers.
Once the hardware is set up, users can set up various rules with an app, for example, to turn on the camera facing a doorway at certain times of the day. Or, they can be sent an image of a person entering from the main door.
With the basic setup in place, home owners could add more sensors and gadgets in future.
For example, they could track the health markers of elderly family members using connected wearables. Or install a camera and screen at the door to speak to a courier and instruct him to drop a parcel at the door.
The latest telecom operator to jump on the smart home bandwagon, after Singtel, M1 and ViewQwest all showcased their technologies, StarHub expects to launch a paid service in the second half of this year. It did not reveal prices yesterday at a launch.
With prices from existing services falling over the years, thanks to increased competition, some telecom operators see smart home connectivity as a new revenue stream for the future.
StarHub's head of family segment & HubLife, Lin Shu Fen, said its trial would help find out what users really want the technology to do for them, before launching a paid service later.
She acknowledged that home owners can be confused by the many options available today – such as those already built into new condominiums touted as smart homes – and argued that StarHub's trust built over the years with its broadband, mobile and TV services will give it an edge over others in the relatively new field.