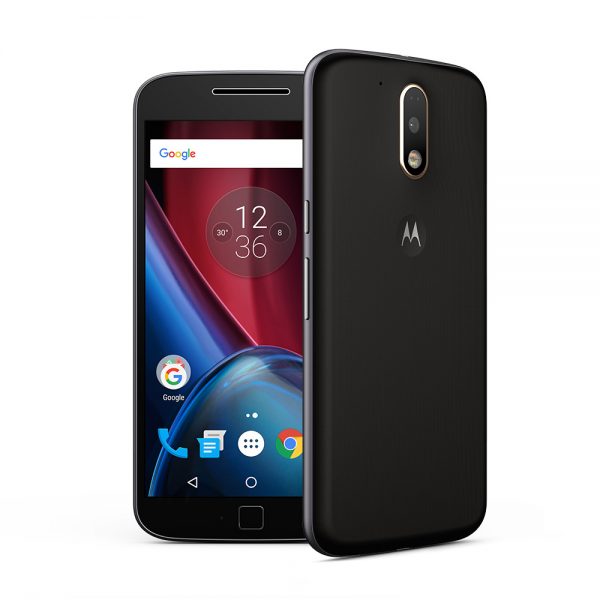 As I held the Moto G4 Plus smartphone in my hands for this review, I couldn't help but think of my old Motorola StarTAC Flip phone in the late 1990s.
It was a solid phone – I still have it. Sadly, the smartphone era had caught Motorola unawares, when it was still celebrating its iconic Razr phone. After being sold to Google, then Lenovo more recently, the brand has undoubtedly taken a beating.
The G4 Plus is its first significant smartphone in Singapore since the Lenovo takeover. Now a brand that is shortened simply to Moto, instead of Motorola, can its devices still attract fickle users here?
Costing S$499, or about half of what many flagship phones cost today, the G4 Plus doesn't have any glass finish or curved screen to boast about.
What it does have is the spirit of an Android phone. Or what it is meant to be for many of its purist users. The G4 Plus is a rugged phone that comes with a dual SIM card slots and a separate microSD card slot.
Unfortunately, it does not come with a removable battery but that is not a major problem these days with so power banks so common.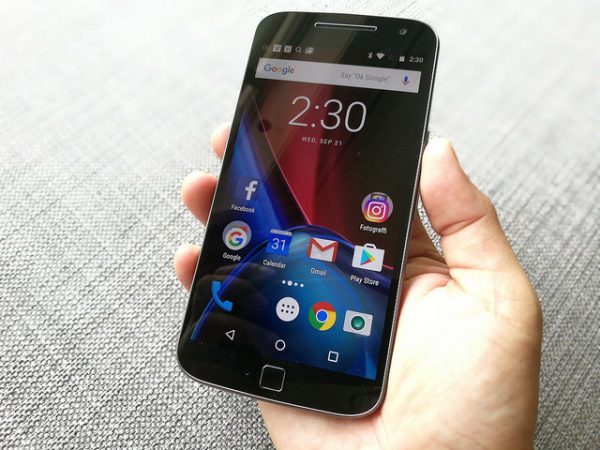 The exterior is pretty simple. Just a simple fingerprint reader, a micro USB slot, power and volume button at the side.
I thought the thumbprint reader was also an actual physical home button but it is not. That could have been a handy way to access the phone.
Instead, virtual buttons are shown on the screen, reducing the amount of screen real estate that can be used for displaying content. Good thing is, Lenovo uses a 5.5-inch Full HD Display, which means things don't seem too cramped.
Using it under a hot sun, I found the screen pretty bright, so no issues there. I like it that it's sharp enough, despite not boasting the 2,560 x 1,400 or Quad HD resolution on many flagships.
The phone's Qualcomm Snapdragon 617 processor, helped by a 550 MHz Adreno 405 graphics chip, does a pretty nifty job in ensuring my daily social media life is kept up to date.
When it comes to user interface, the G4 Plus reminds me of Google's Nexus devices, which offer the cleanest look and feel when it comes to Android gadgets.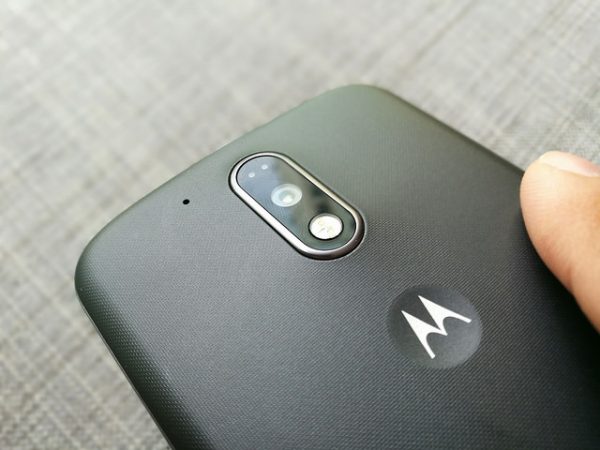 The surprise is actually the phone's photography prowess. Its back-facing 16-megapixel sensor is armed with phase detection and laser autofocus and matched with an f2.0 aperture lens.
The camera's professional mode gives expanded manual controls that most seasoned photographers would welcome. What's more, with the professional mode on, it adopts the concentric circle control user interface seen earlier on the Nokia Lumia 1020. I am certainly not complaining as that is one of the most user-friendly methods to set up for a shot.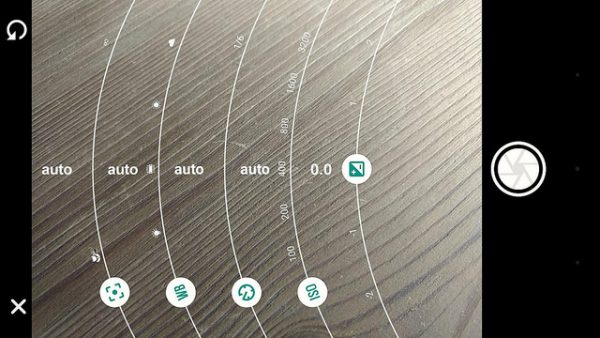 As smartphone photography goes, the G4 Plus punches way above its weight. The pictures are sharp and the colour is represented well in the images it produces.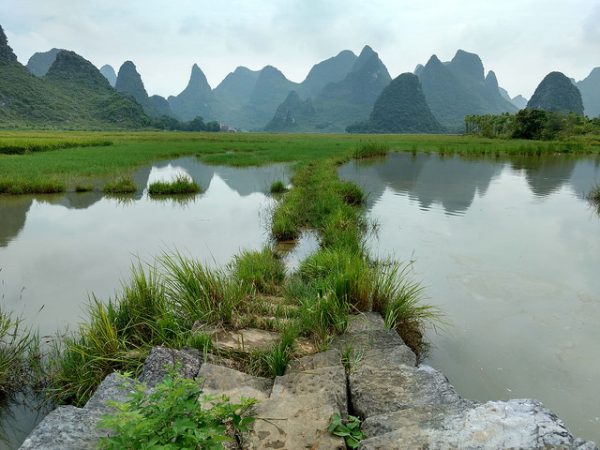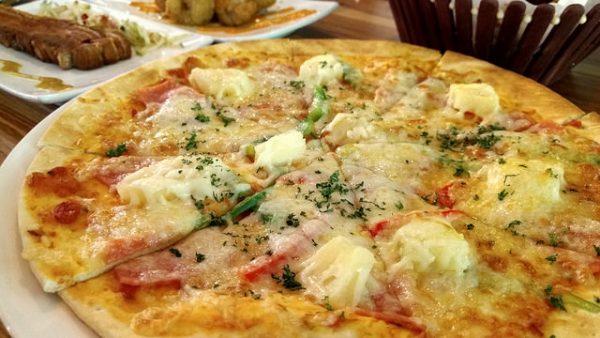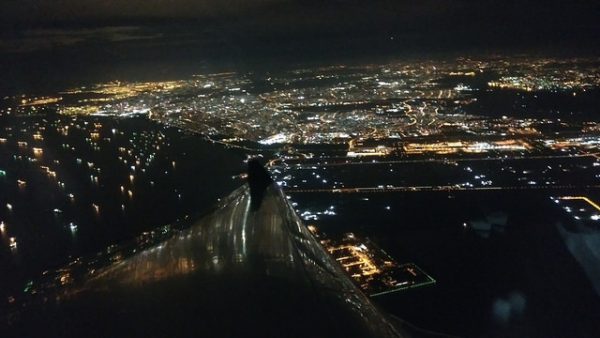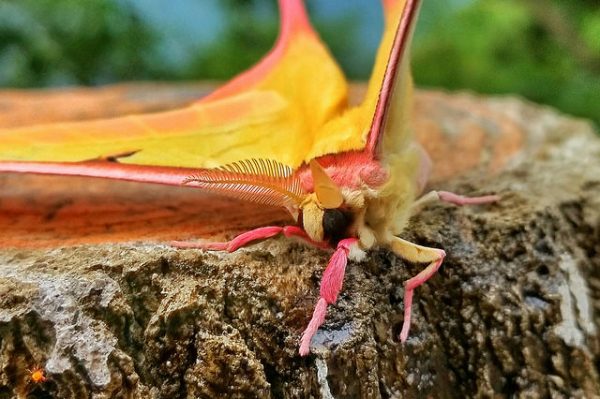 With moderate use, the G4 Plus certainly can last the distance with its 3,000 mAh battery. Power users or avid snappers, however, may have to charge it up while mobile in some cases.
You're in luck if you have the right power adapter. With that, the phone can be juiced up for six hours of use after just 15 minutes of charging, according to Lenovo. With good battery life, the G4 Plus may make a great travel phone.
One thing to note is the lack of NFC (near-field communications). This means you can't use the phone to pay wirelessly by tapping on Android Pay, for starters. Or link up, say, a Bluetooth speaker quickly using NFC.
For me, that's not a deal breaker because I'm not an avid user of NFC. If you are banking on using Android Pay, just take note that it's one of the missing items on the hardware.