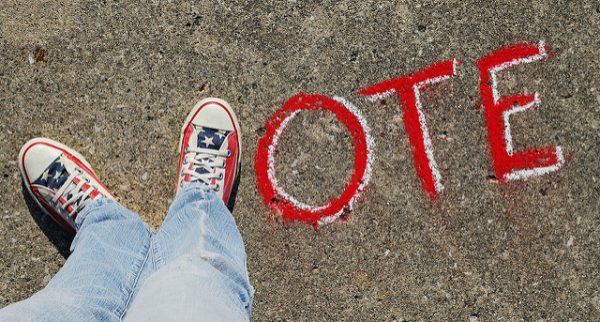 More than three million online viewers watching the presidential election in the United States yesterday generated a record amount of live video streaming traffic, according to Akamai.
The company, which distributes online content for broadcasters, said it generated 7.5Tbps of Internet traffic at its peak, making the occasion the largest single event it had delivered online.
By contrast, the Election Day traffic on Akamai in 2004 peaked at a relatively modest 21Gbps, or more than 350 times less.
Yesterday's event also overshadowed the traffic seen during more recent events that drew large audiences, such as the 2009 Obama inauguration (1.1Tbps), the Royal Wedding in 2011 (1.3Tbps) and the first 2016 residential debate in September (4.4Tbps).
The trend is not surprising, considering how users are tuning in more on their PCs as well as mobile devices to consume live video content on the go. However, it's not just the growing audience numbers that mattered.
"Not only are more people watching online in general, they're watching at higher quality, which contributes to the increasingly higher peaks in traffic that we're observing," Bill Wheaton, Akamai's executive vice president and general manager of media.