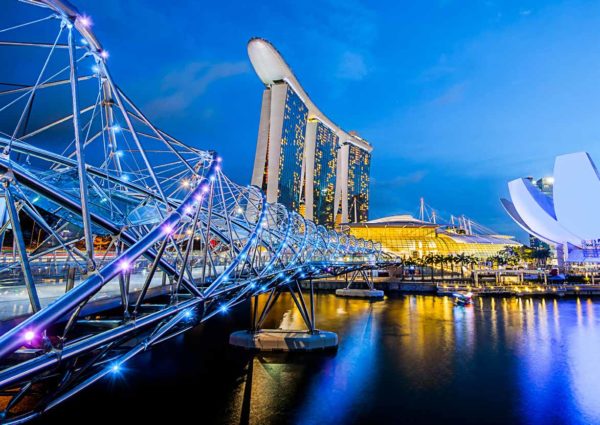 Privacy is one of the topmost concerns among the digitally active in Singapore, who also want the authorities make organisations more transparent and upfront about how they use the information they capture.
A vast 81 per cent of such savvy users say they worry about how organisations collect, store and use data about them, according to a survey by accounting and advisory firm EY.
Among the same respondents, the study released today found that 75 per cent of those surveyed in Singapore want the government to force organisations to be upfront and transparent.
The results indicate that many Singapore users are looking to their government to regulate emerging digital social issues, according to EY.
Less clear is whether they want the government to more actively monitor online activity. Forty-three per cent called for this, while 20 per cent disagreed.
The findings are from a wide-ranging study of Singapore digital consumers' attitudes and expectations. It interviewed 1,000 Net-savvy residents aged between 18 and 69 years old in May 2016.
Unsurprisingly for a well-connected country, people here perceive Singapore's digital advancement and e-government services favourably.
Fifty-two per cent believe Singapore is more digitally advanced than other leading developed countries, while 59 per cent agree that the government is using technology to improve public services.
Among the other interesting nuggets that the findings revealed are how people use digital gadgets and services.
Ninety-five per cent have a smartphone and 26 per cent spend more than five hours using a mobile phone. And a large 37 per cent said they are addicted to their smartphones and spent more time with their gadgets than friends and family.
Yet, only nine per cent of the digitally savvy here use a smart watch, perhaps a reflection of the lacklustre adoption of such devices globally.
For more insights, visit the EY website.