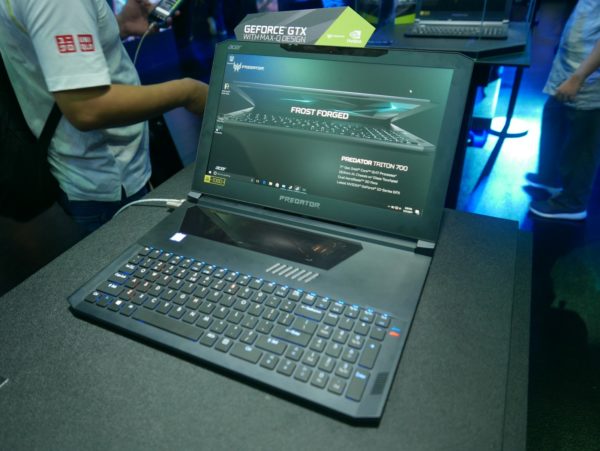 People are buying more gaming PCs in Asia-Pacific, amid a worldwide boom in the once-niche market that is coming into the mainstream, according to research firm GfK.
The number of PCs sold in the region grew by 39 percent in the first half of this year, compared to the same period last year, it said as it released the latest figures at the IFA electronics show in Berlin. In terms of dollar value, the increase was 36 per cent.
Gaming PCs are gaining traction, generating sales of about €6.1 billion (S$9.8 billion) in the region from January to June this year, according to GfK.
"Gaming PCs have finally developed from a niche segment to a strong-selling mainstream product," said Gerard Tan, senior director for technology retail tracking at GfK Asia.
"Gaming enthusiasts are increasingly willing to splurge on enhanced gaming devices to enjoy better graphical experiences and smoother runs," he added.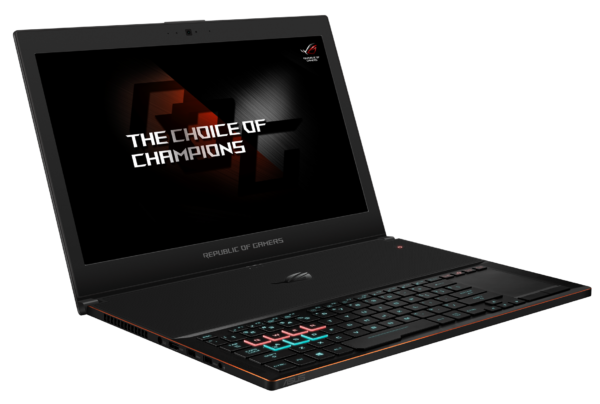 There are more options for gamers as well. Twenty-four different brands now offer more than 1,700 models, up from 810 three years ago, according to GfK.
And as gaming PCs become increasingly attractive to users, they have also gained importance with PC makers facing declining margins and sales in traditional corporate segments.
Earlier this year at the Computex show in Taiwan, many of them pushed out enthusiast-grade PCs featuring top-end components, such as fast graphics cards. In gaming notebooks, they have also looked to slimmer designs, eschewing the bulkier models from before to attract new users.