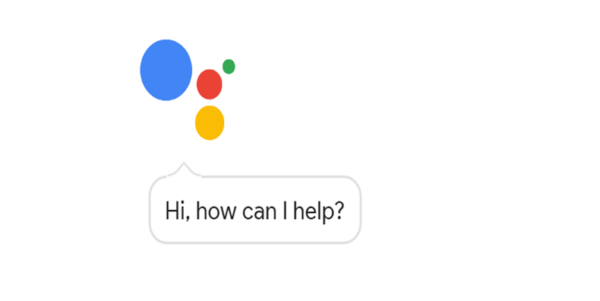 Google today added Singapore English to its Assistant service, promising to be a virtual kaki that will help you find your favourite chicken rice stall or nasi lemak recipe online with a smattering of Singlish.
The Internet giant said today that it will now be able to better converse in a Singaporean accent, while improving voice recognition and providing locally relevant information to users.
Okay, Google, can you tell us where to find a BBQ stingray that is seebei shiok, anot? Can teach me how to order food in a high-class restaurant so I don't look so suaku liddat?
From early tests, you can tell that the assistant is still a little tentative in its replies, perhaps needing more input from users over time to learn more Singlish phrases.
After all, the local version of English is more than just adding a lah or loh behind every sentence. It has its own mix of Chinese, Malay and Indian phrases, and even short-hand versions of English.
Those with a Pixel 2 XL will be able to try out the Singlish version from November 15, when the phone goes on sale. It will also come to Android phones 6.0+ (Marshmallow and above) over the next couple of weeks and to Apple iPhones soon as well.
To try things out, just say "Okay Google" or touch and hold the Home button. If your hands are full, you can also quickly send text messages, set reminders, or get directions with the virtual assistant.
It is backed by Google's expertise in natural language understanding, deep learning, computer vision, and understanding user context.
Like other such automated assistants, the technology will get better through learning. If you allow it to discover your preferences, likes and dislikes, it will be able to get a better grasp of what you're trying to say in future.
Okay, Google, tell us why you sabo us Singapore users by only selling the Pixel 2 XL to Singtel users? You know buying parallel import is dem lecce. Warranty also jialat. Be more steady and sell to everyone next time lah.