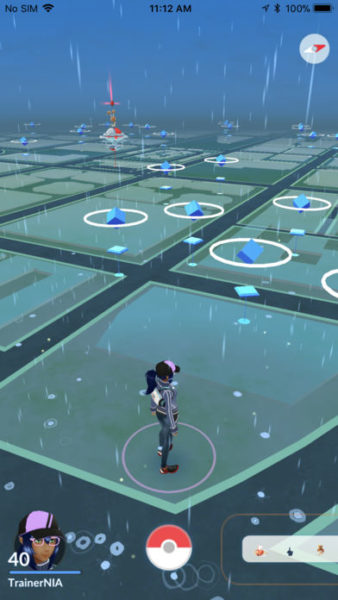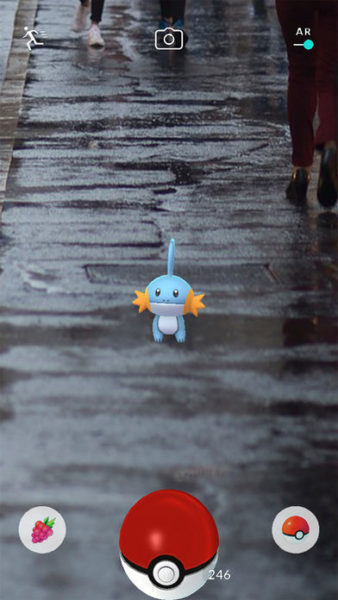 iOS app developers have much to shout about the year-end holiday period. Free downloads and apps and in-app purchases torched off a buying frenzy. 
Customers spent more than US$1.1 billion between December 24 last year and January 3 in the App Store. Of this amount, US$300 million was spent on January 3 alone.
In 2017, iOS developers earned US$26.5 billion from their apps, 30 per cent more than in 2016, according to an Apple statement last week. Since the App Store was launched in July 2008, iOS developers have earned over US$86 billion.
This holiday season, apps based on augmented reality (AR) were a hit. What else but Pokemon GO, refreshed with new AR features, was in pole position in the App Store chart. CSR Racing 2, Stack AR and Kings of Pool were the other popular AR games.
Shopping apps Amazon and Wayfair and education apps Night Sky and Thomas & Friends Mints were also among the most popular apps downloaded.
Plenty of people received new iPhones, iPads and Apple Watches for the holiday season. This likely fueled the spike of app downloads and purchases. The implication for mobile app makers and marketers is that the most lucrative time to release new apps could be the time period between Christmas and New Year's Day.
An Apple statement said that the newly re-designed App Store introduced together with iOS 11 last September had made app discovery much easier. The App Store now has new tabs like Today, Games and Apps tabs which showcases new interesting and perhaps refreshed apps.