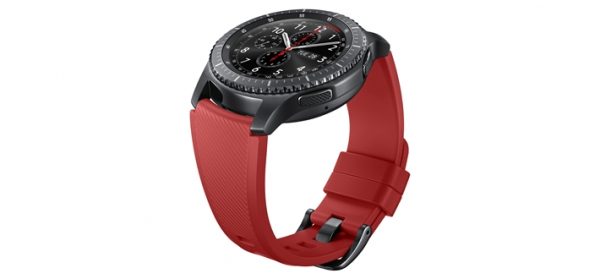 Samsung's Gear S3 smartwatch is turning up in Singapore in the fourth quarter this year, in time for the holidays, with a price tag of S$548.
Launched here today, this year's wearable gadget from the Korean electronics firm promises to close the gap on traditional wrist watches, at least in the look and feel of things.
The Gear S3 comes in two versions – a "frontier" one for folks who want a tough, outdoor watch and a "classic" one for a touch of luxury.
Both come with IP68 water and dust resistance and Gorilla Glass SR+ to protect its display, so no worries if you are going to get caught in the rain, or even to go for a run with them.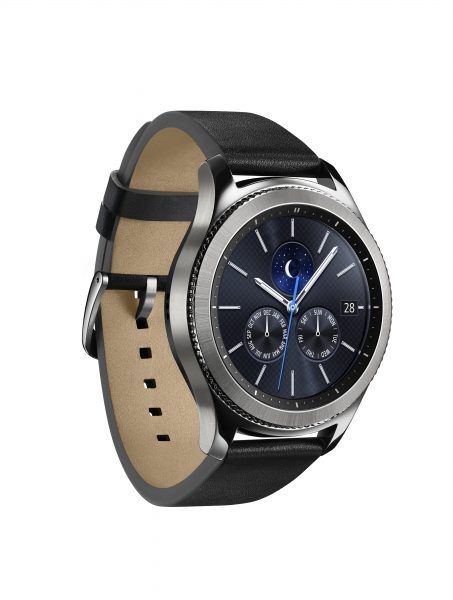 Samsung certainly hasn't pulled back from putting the best gear inside. The 4GB of storage included means you can bring your music with you and stream wirelessly to a pair of Bluetooth earphones, like Samsung's own Gear IconX.
Plus, the built-in GPS means you can go jogging or cycling without bringing a bulky phone along. With all these features, here's hoping that the 380mAh battery lasts up to four days on a single charge, as Samsung promsies.
The Gear S3, the successor to last year's well-made Gear S2 (read our review), also brings a full-colour always-on display, so you don't have to keep powering on the gadget on the wrist to tell the time.
The 16-megapixel Super AMOLED screen could help set the Samsung gadget apart from rivals in the field. Another popular feature from last year – the rotatable bezel – makes a return to let you navigate through menus without getting your fingers in a twist.
And now, you can also pay for items using Samsung Pay. Like with your Samsung smartphone, all you have to do at the checkout counter is to tap your watch on a terminal or reader to pay up.
You'll still need to have your credit card details entered in a compatible phone like the Samsung Galaxy S7 edge or older models such as the Galaxy Note 4 or Galaxy S6. This has to be connected to your smartwatch via a Samsung app.