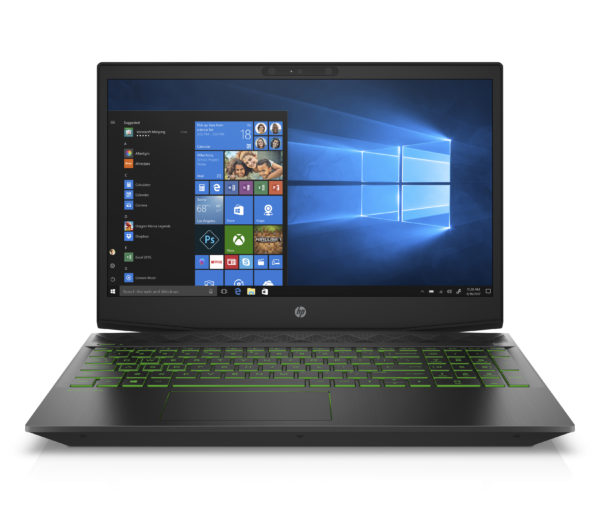 If you are in the market for a gaming laptop that does not cost an arm and a leg, HP's latest gaming laptop, the Pavilion Gaming 15, is priced from just $1,699.
HP's Pavilion line of laptops is designed for the budget conscious and the laptop's build is certainly a reflection of that, going by a media preview yesterday in Singapore.
The Pavilion Gaming 15 is covered in plain-looking plastic in what HP calls Shadow Black. No bling here. Since it weighs 2.25kg, this is certainly not one laptop recommended for frequent travellers.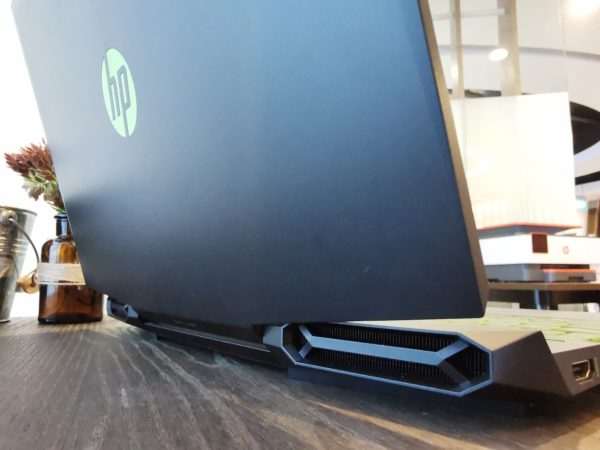 Despite the less than stellar build, it does try to appeal with the practical stuff. With two huge heat exhaust air vents and backlit keyboard that comes in either green or purple, it does have the gamer in mind.
To be fair, the laptop does give an understated sophisticated charm. Another plus point is the relatively quiet operation even when a game is running during the demonstration.
The hardware, of course, is the main draw here. Under the hood is a ninth-gen Intel Core i7-9750H chip running at 2.6GHz, 8GB of DDR4 RAM, a 256GB M.2 solid state drive plus a 1TB har disk for storage.
The laptop is definitely up to the task when it comes to office work and gaming but you might want a little more than 8GB of RAM for video editing.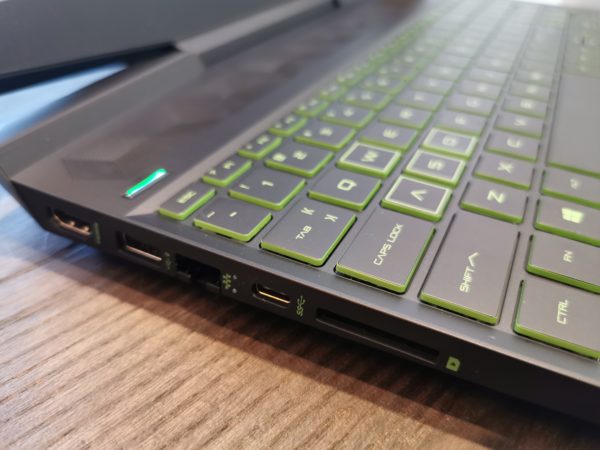 The surprise here is the presence of a 15.6-inch Full HD IPS LED display that runs at a refresh rate of 144Hz. It is powered by an Nvidia GeForce GTX 1650 graphics chip with 4GB of memory.
This promises a relatively smooth experience when firing up games, which is its main reason for existence. The only downside is that only one version of the gaming laptop has this feature.
If you are looking for colour accuracy, the IPS LED screen is rated at only 72 per cent of the NTSC colour gamut, so precise photo or video editing should be done with an external monitor that can be easily hooked up via the HDMI port.
A Bang & Olufsen tuned audio system also comes with the laptop and it should provide a good experience for Netflix or YouTube streaming without straining your eyes and ears. You could still hook up your favourite earphones for better sound, of course.
From my short time with the laptop, I have enjoyed the responsive and tactile keyboard thanks to the slightly bigger keys that help with typing accuracy. The touchpad is skewed to the left so my left wrist did touch the pad occasionally, though I am nitpicking here.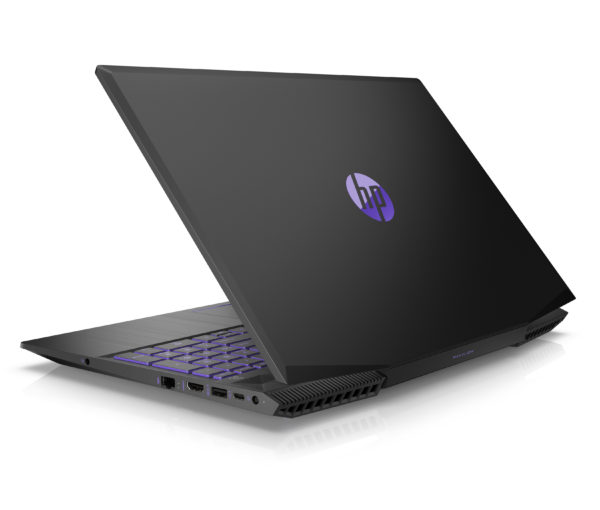 The Pavilion Gaming 15 laptop comes with a 3-cell, 52.5 Wh battery that will last at most 8 hours from moderate use, according to HP. For the best gaming experience, the laptop should be connected to a power source to get the best performance from the processor and graphics chip.
HP's Omen gaming laptops are definitely better equipped than the HP Pavilion Gaming series but for the price that HP is asking, the cheaper option represents a greater bang for the buck if you are just a casual gamer or someone who wants a more powerful machine without breaking the bank.