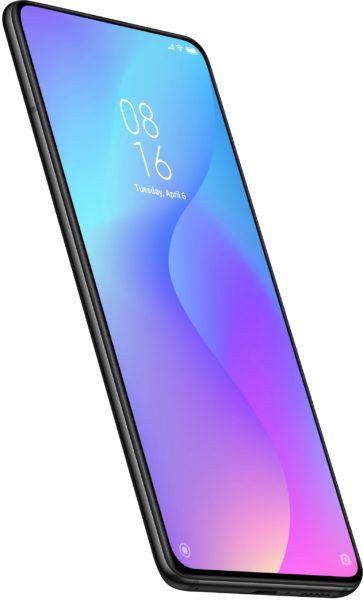 If you want a stylish, full-screen smartphone that doesn't bust your bank account, then the Xiaomi Mi 9T out this weekend in Singapore should tickle your fancy.
Starting from S$449, it features a notch-less front screen that comes with a generous 6.39-inch display. Along with this are slim bezels to make the phone seem sleek like more expensive flagship rivals.
That's because the Mi 9T employs a pop-up camera in place of the usual camera array that usually is housed in an unsightly notch at the top, like on the Apple iPhone.
The slightly curved glass back also brings up the Xiaomi phone's luxe factor, making it a serious rival, at least in terms of looks, to phones that cost more than twice as much. Yes, that's looking at you, Samsung.
The Mi 9T punches well above its weight, in terms of hardware specs as well. The screen you get is using AMOLED technology, so you can expect vibrant colours, while the battery pack holds 4,000mAh of juice, excellent for heavy usage.
The main camera sports a 48-megapixel, 1/2-inch Sony IMX 582 sensor, according to Xiaomi. And it's part of a triple-lens setup that also includes a 13-megapixel ultra wide-angle lens and an 8-megapixel telephoto lens.
There's also the eye-catching pop-up camera at the front, ready for your selfies. This comes with a 20-megapixel sensor, so you can capture all the details on your face – if you choose to.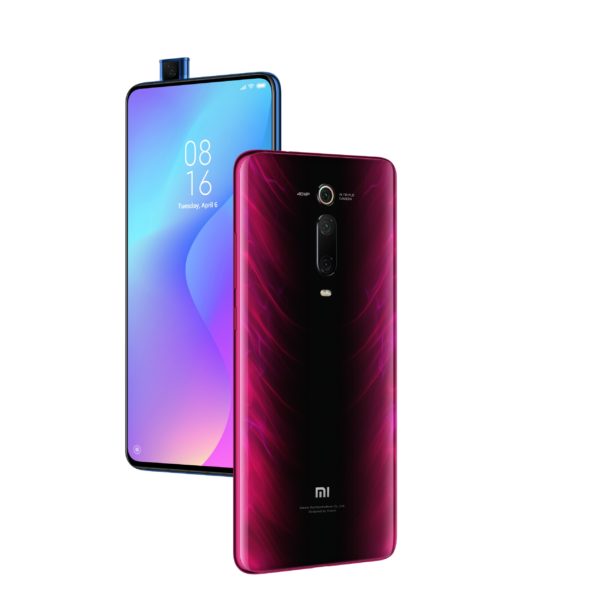 The only department where the Mi 9T might seem a little behind its more expensive rivals is in the processor. The Qualcomm Snapdragon 730 is not as zippy as the commonly used Qualcomm 855, for example, but then again, you might not need the faster option.
If you're running run-of-the-mill apps like e-mail and Chrome, you probably won't see as much difference as if you're running, say, the latest games or video editing tools on your phone.
The other thing is the Mi 9T's Full HD+ screen. Okay, 2,340 x 1,080 is a resolution you shouldn't scoff at, but in comparison, the Galaxy S10+ has a sharper screen with a Quad HD+ resolution (3,040 x 1,440).
The Mi 9T comes in two models – one with a rather modest 64GB of storage (S$449) and another with 128GB (S$499), which is handier. Both feature 6GB of memory, which is the baseline today and what you'd expect at this price.
A sleek design with decent specs, the Mi 9T is another low-cost competitor from Xiaomi to take on its more expensive rivals. It is yet another example of the innovation and affordability from Chinese manufacturers of late.
It will certainly be interesting to folks who are looking for a gadget that offers more bang for buck, especially if they are on a SIM-only data plan without generous phone discounts.