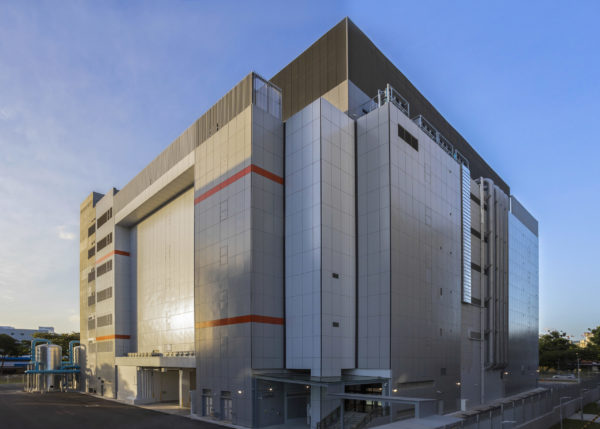 Equinix opened its fourth and latest data centre in Singapore, SG4, yesterday to support the rising demand for digital transformation and smart nation efforts in the Republic.
Located in Tai Seng Industrial Estate, the new seven-storey facility was developed with an initial investment of US$74 million.
SG4 will initially offer 45,400 sq ft of colocation space with 1,400 cabinets. When fully built-up next year, this will increase to 132,180 sq ft for 4,000 cabinets.
Equinix managing director for South Asia Singapore, Leong Yee May, said: "Singapore is a critical market for Equinix because it is the regional hub and gateway for the Asia-Pacific."
She added: "Singapore is a key location to about 60 per cent of multinational corporations in this region. We house a lot of critical data here."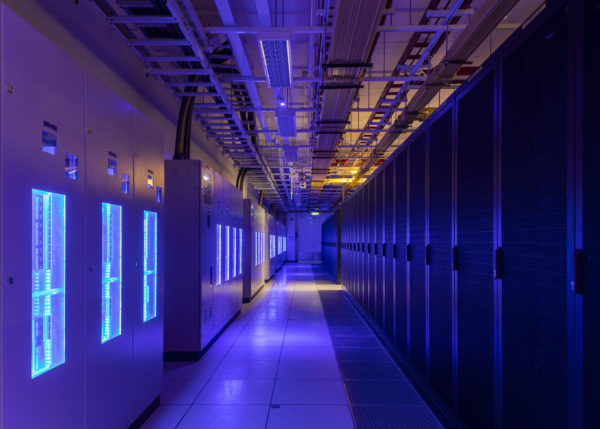 With SG4, its data centres can now be found across the island in the West, Central and East areas which are important for business continuity support, she said in an interview with Techgoondu.
SG4 is directly connected to Equinix's three data centres via dark fibre, offering its customers a wide range of interconnections and network services from more than 210 global networks and over 190 cloud and IT service providers.
For sustainability, SG4 is undergoing assessment for BCA-IMDA Green Mark certification. Equinix's other three facilities have already achieved this. SG4 has a PUE (Power Usage Effectiveness) of 1.4. The average PUE globally is 1.8.
Leong said that the new data centre is already running at full capacity. A leading customer is Tata Consultancy Services (TCS), which uses Equinix as its digital infrastructure partner to deploy the TCS Enterprise Cloud Platform (ECP) in the Asia-Pacific, providing private and hybrid cloud services to customers in the region and globally.
SG4 is the latest data centre to open in the Republic. Equinix will also open SG5 later this year.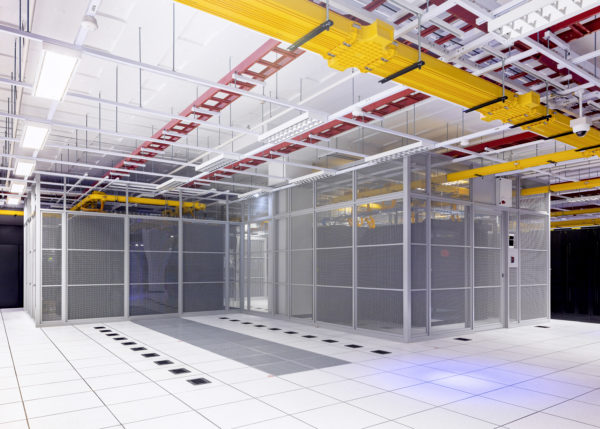 Industry observers note that there are over 60 data centres including those developed and managed by carrier-neutral data centre operators like Equinix and hyperscale data centres owned by tech giants such as Google and Facebook.
Data centre investments are being stepped up in Singapore because many global organisations use Singapore as their entry to Asia.
Having a data centre in Singapore allows organisations to easily connect to all countries in the region with multiple redundancy options and the lowest latency, said Michael Goh, general manager of the data centre division in Asia at Iron Mountain, a data and records management vendor .
"Singapore has the largest concentration of subsea cables in Asia and offers excellent connectivity to the rest of Asia and the world," he wrote in an article in the Data Center Frontier website.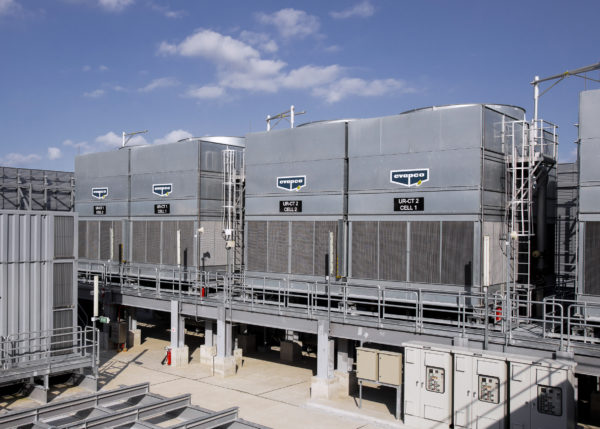 However, data centres are the new frontier in the fight against climate change. They have high carbon emission, due to its high consumption of energy and heat generated.
Equinix and other data centre operators are looking to meet this challenge through use of renewable energy and other technologies.