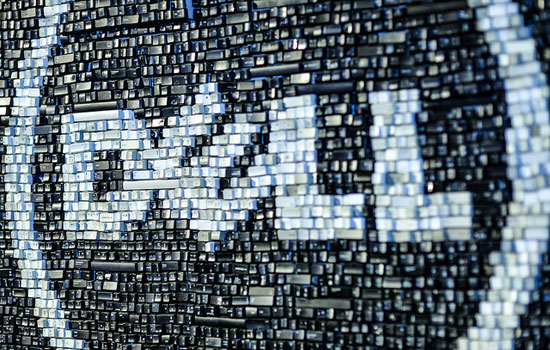 To boost sales during the coronavirus pandemic, Dell Technologies today rolled out deferred payment and zero-interest schemes for businesses to buy its server, storage and networking equipment.
They can opt for 24 or 36 hours to pay for their data centre infrastructure products and services, without incurring interest and coughing up a downpayment.
They can also defer payment for 90 days for commercial laptops and desktops and 180 days for all data centre infrastructure products, as part of a US$9 billion fund set aside by Dell to boost technology takeup.
This also includes leasing programmes, where businesses can lease laptops and desktops for remote working for six, nine or 12 months, according to the company.
The offer comes as economies are expected to suffer slowdowns not seen in a generation, following the disruption caused by the Covid-19 pandemic.
IT Spending in Asia-Pacific (excluding Japan) will decline by 1.3 per cent in 2020, according to research firm IDC last week. Back in March, it had predicted a 0.8 per cent decline.
The majority of countries have also revised their GDP estimate to either flat or negative growth for 2020 due to lesser economic activities across all industries, it pointed out.
Dell will hope that its efforts will pay off by helping potential customers avoid a cashflow crunch even as they refresh their IT setups. After all, there are more IT services being consumed as businesses go digital.
The IT vendor's programme will help customers manage cashflow, preserve capital and provide access to essential technology, said Eric Goh, Singapore's managing director for Dell Technologies, in a media release today.