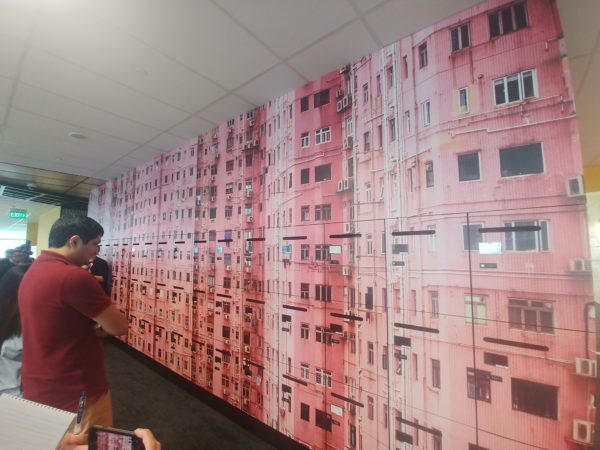 Barely a year after moving to its new Asia-Pacific headquarters in Singapore, Uber today said it is moving out of the country altogether and cutting some of its 120 staff here.
The ride hailing company had shown off its new regional hub at Frasers Place last year, keeping some of its operations here even though it had exited the Southeast Asian market in 2018.
The Singapore office is one of 45 offices around the world that Uber is closing, as part of its restructuring efforts. It is also slashing 3,000 jobs globally, in response to the coronavirus pandemic that has caused trip requests to drop by 80 per cent.
As part of its plans to leave Singapore in the next 12 months, the company will relocate to a market where it would provide services, according to a report on CNA.
It said that Uber would make a decision on the new headquarters' location by end-July. A group of finance employees will stay on in Singapore but regional leaders would move to the new headquarters, according to CNA.
At its Singapore office opening last year, Uber was keen to show that it was a good corporate citizen happy to hire local talent, despite backlash from consumers for its merger with rival Grab.
Earlier, in March 2018, Uber had given up its Southeast Asian operations in exchange for a 27.5 per cent stake in Grab.
That deal led to a S$6.58 million fine from the competition commission later that year, after Uber was deemed to have made the market less competitive.
However, The Straits Times reported hours before the regional hub opening last year that the fine was being suspended, pending an appeal.
The appeal appears to be still in progress, according to the Ministry of Trade and Industry's Competition Appeal Board website.